Inspo
...from the tree tops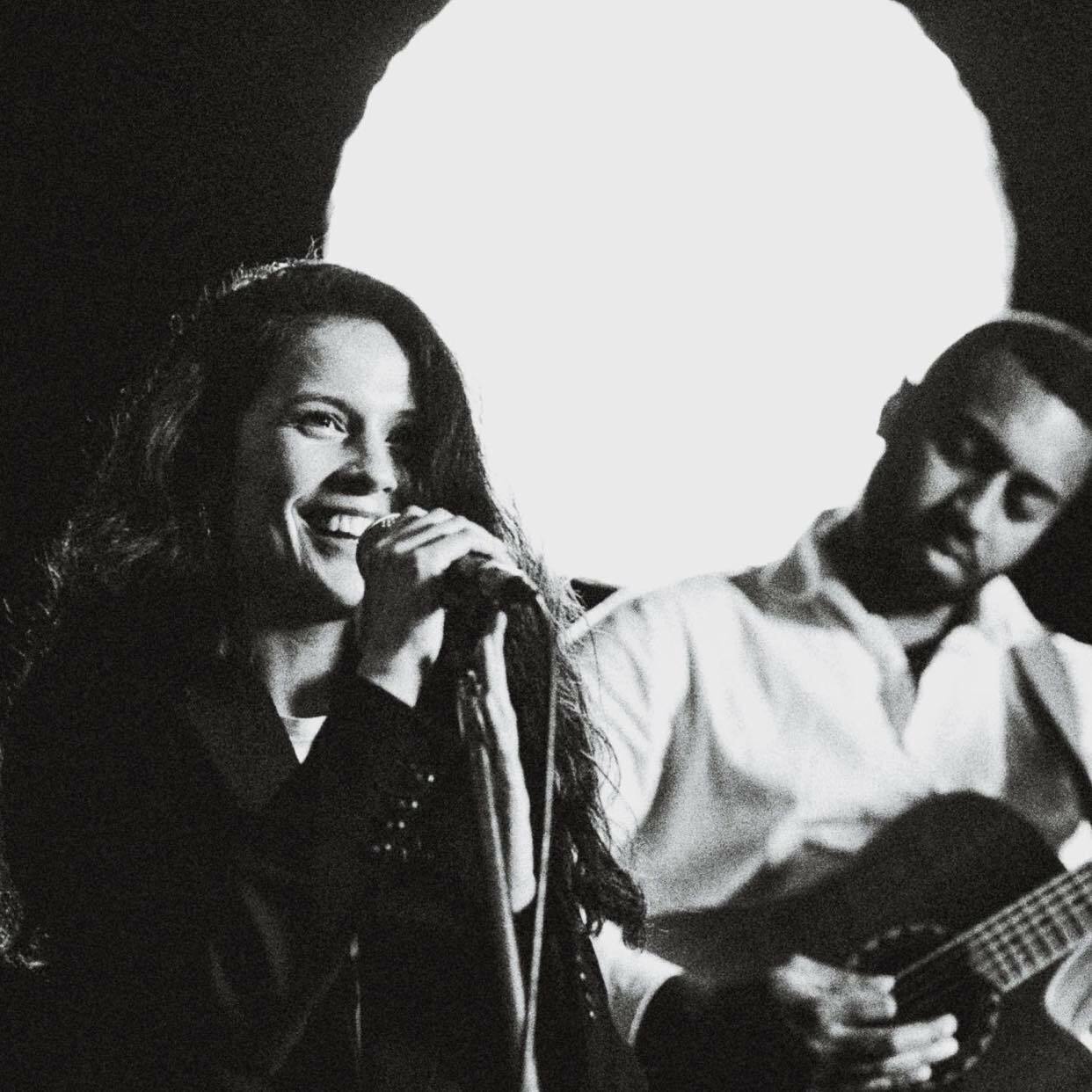 Our Sydney vocalists
Introducing our talented Sydney vocalists! Remember for lineups of 4 piece or larger, you can select a male and female vocalist if you would like.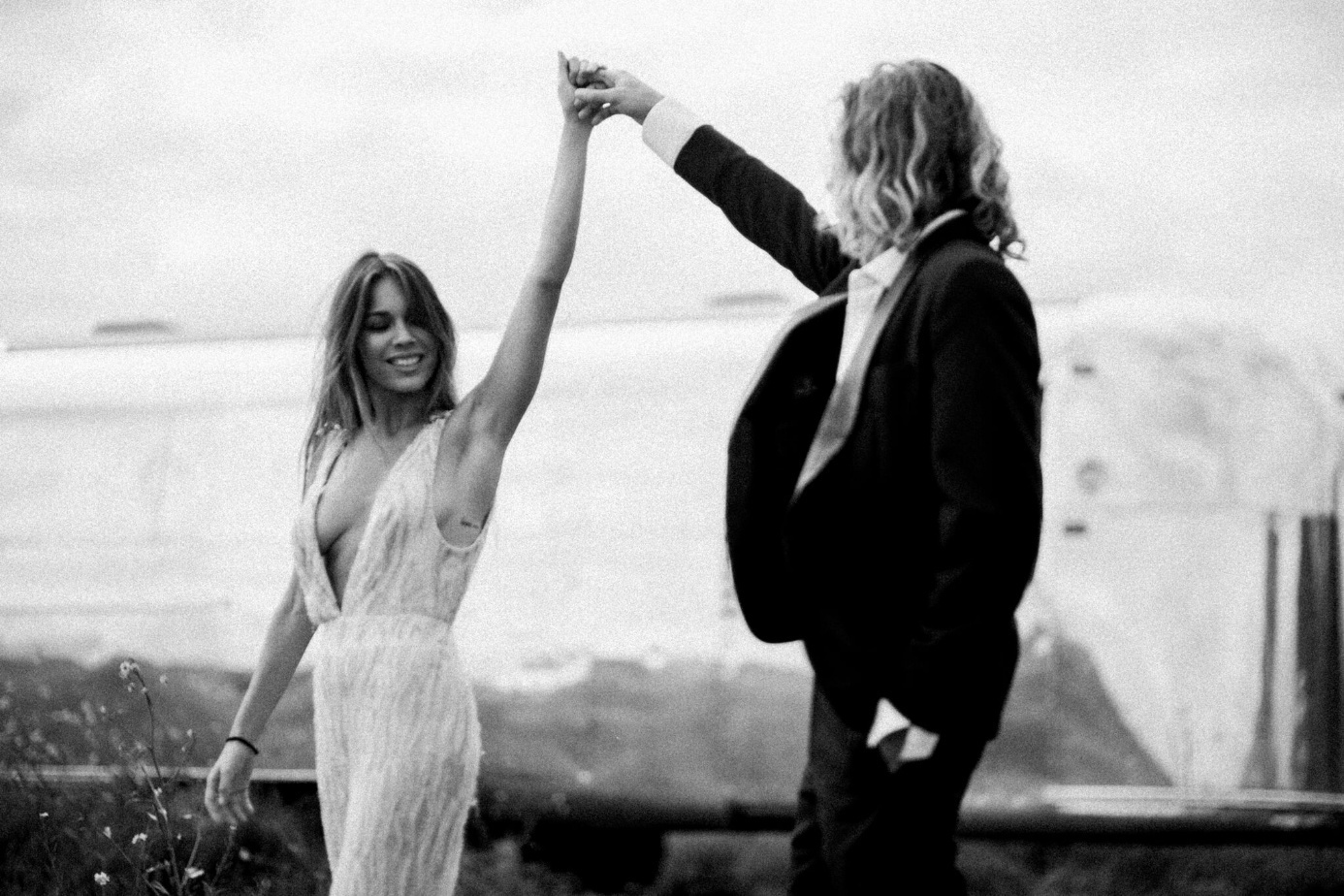 One Fine Day // The White Tree
Thanks for attending One Fine Day 2021 and chatting with us at our stand! We wanted to include information for our services in one handy page here.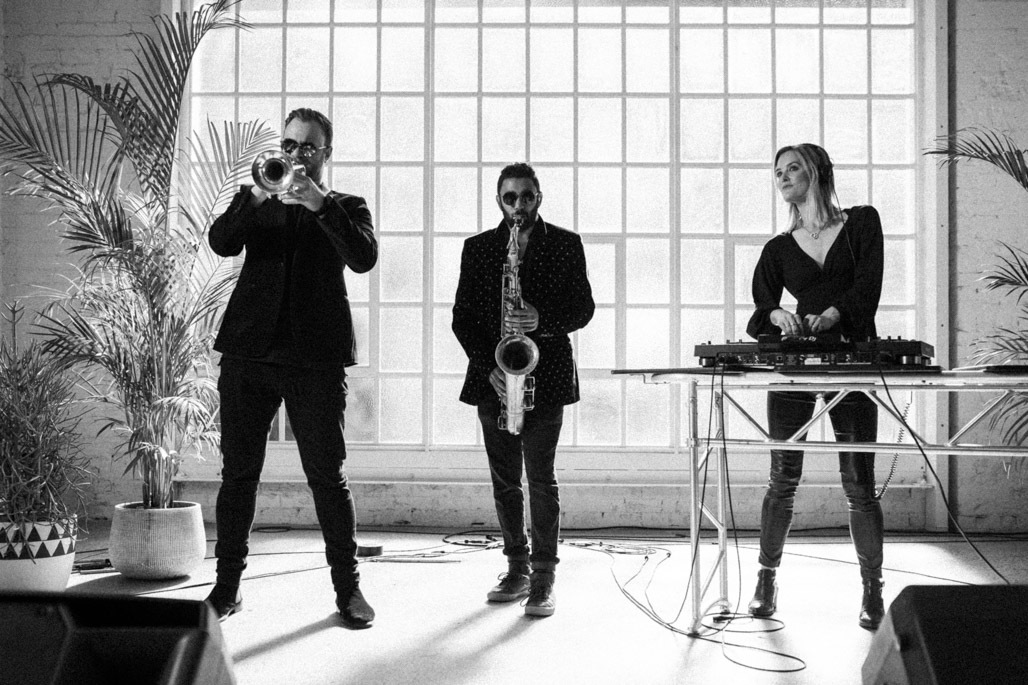 The White Tree's DJ options
We have several packages featuring a DJ aesthetic that are designed to suit a range of wedding and event settings.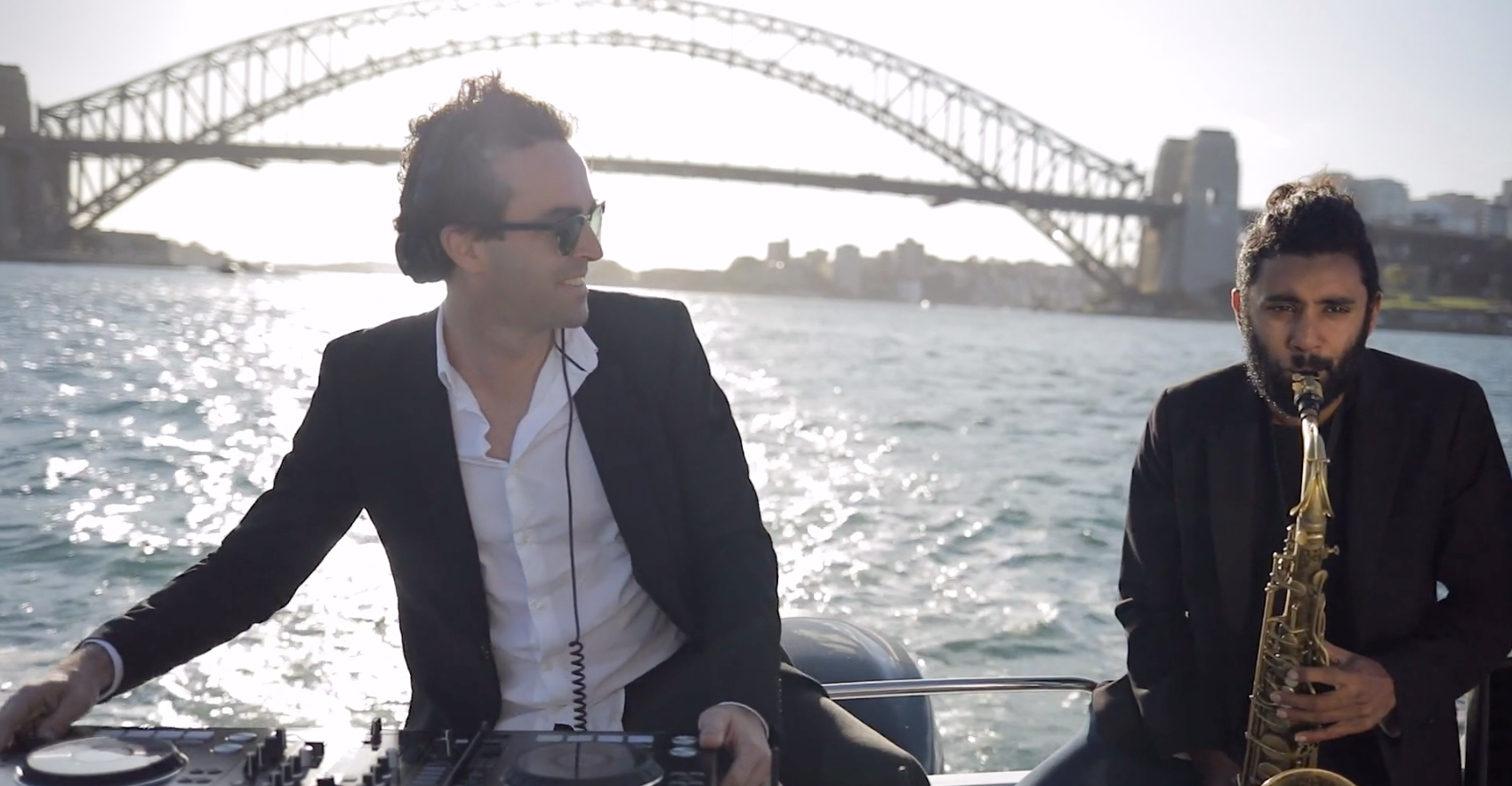 Live Music On The Harbour
The White Tree is Sydney's leading entertainment company for live music. We have a select team of talented DJs and live musicians.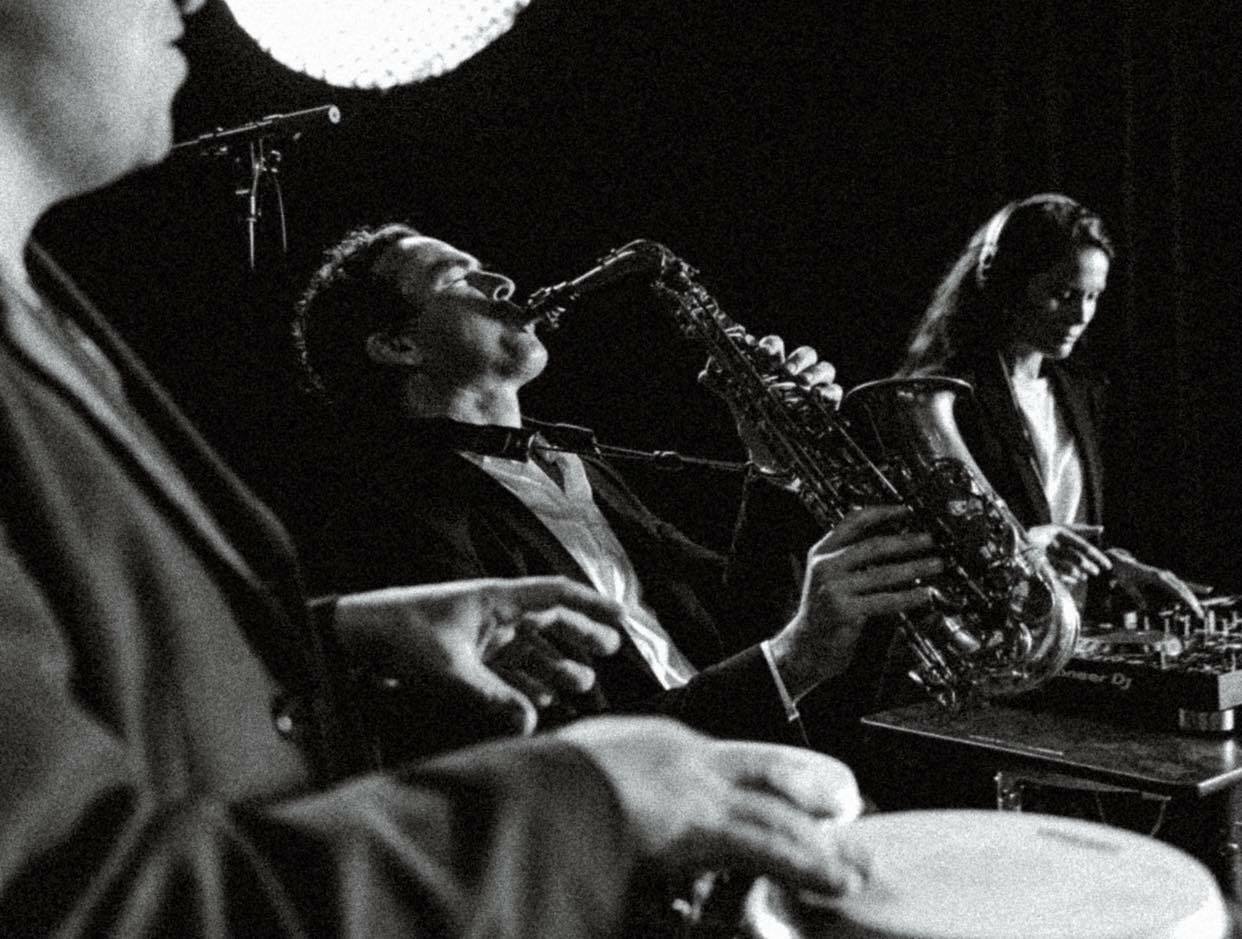 The White Tree's Live Music Products
The White Tree has been rocking dance floors since 2008 and we're proud to have Australia's most talented musicians and DJs gigging with us right around the...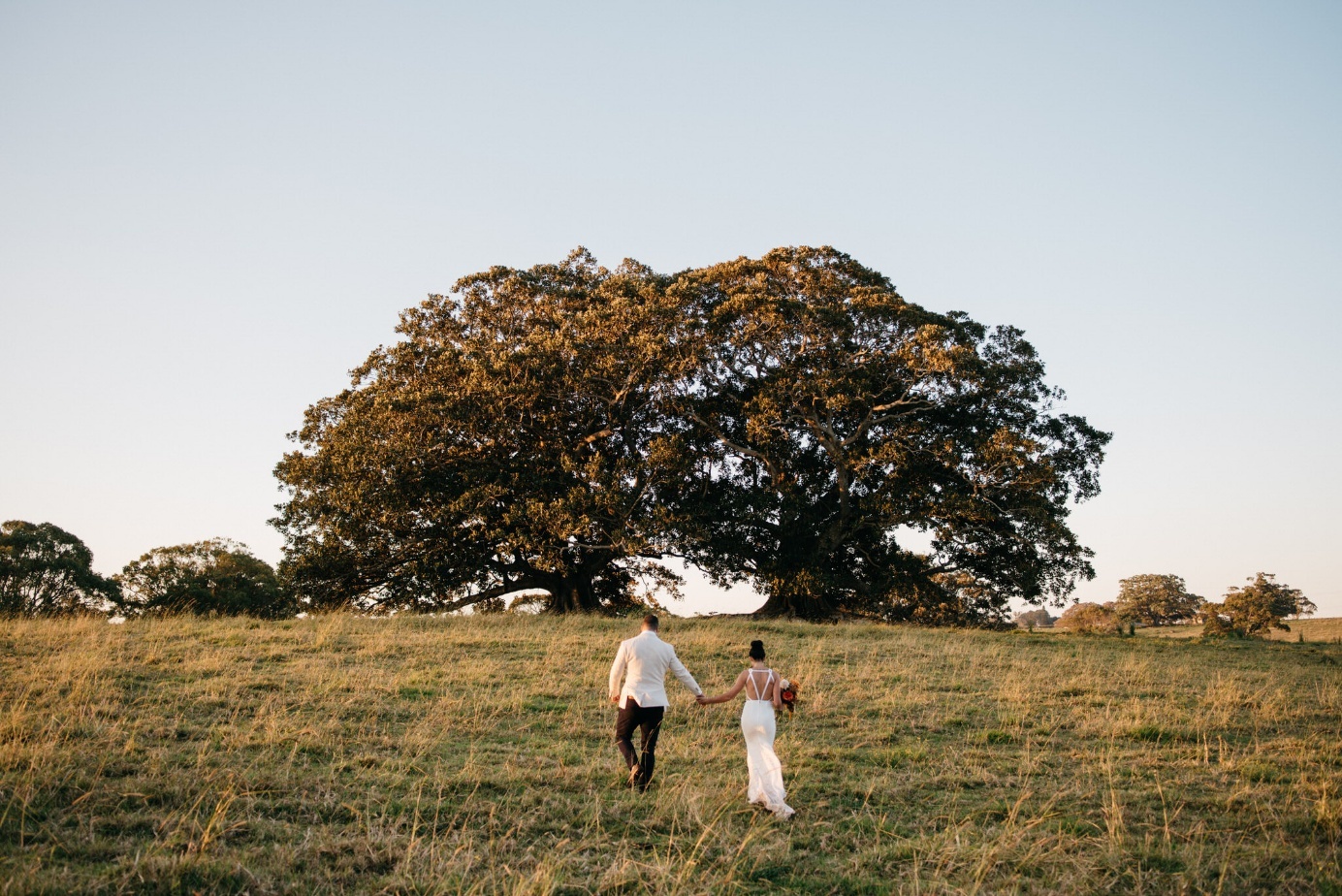 The White Tree – Byron Bay Weddings Info
We've captured and performed at hundreds of incredible Byron Bay weddings over the years. From the relaxed beachside venues to the stunning hinterland locations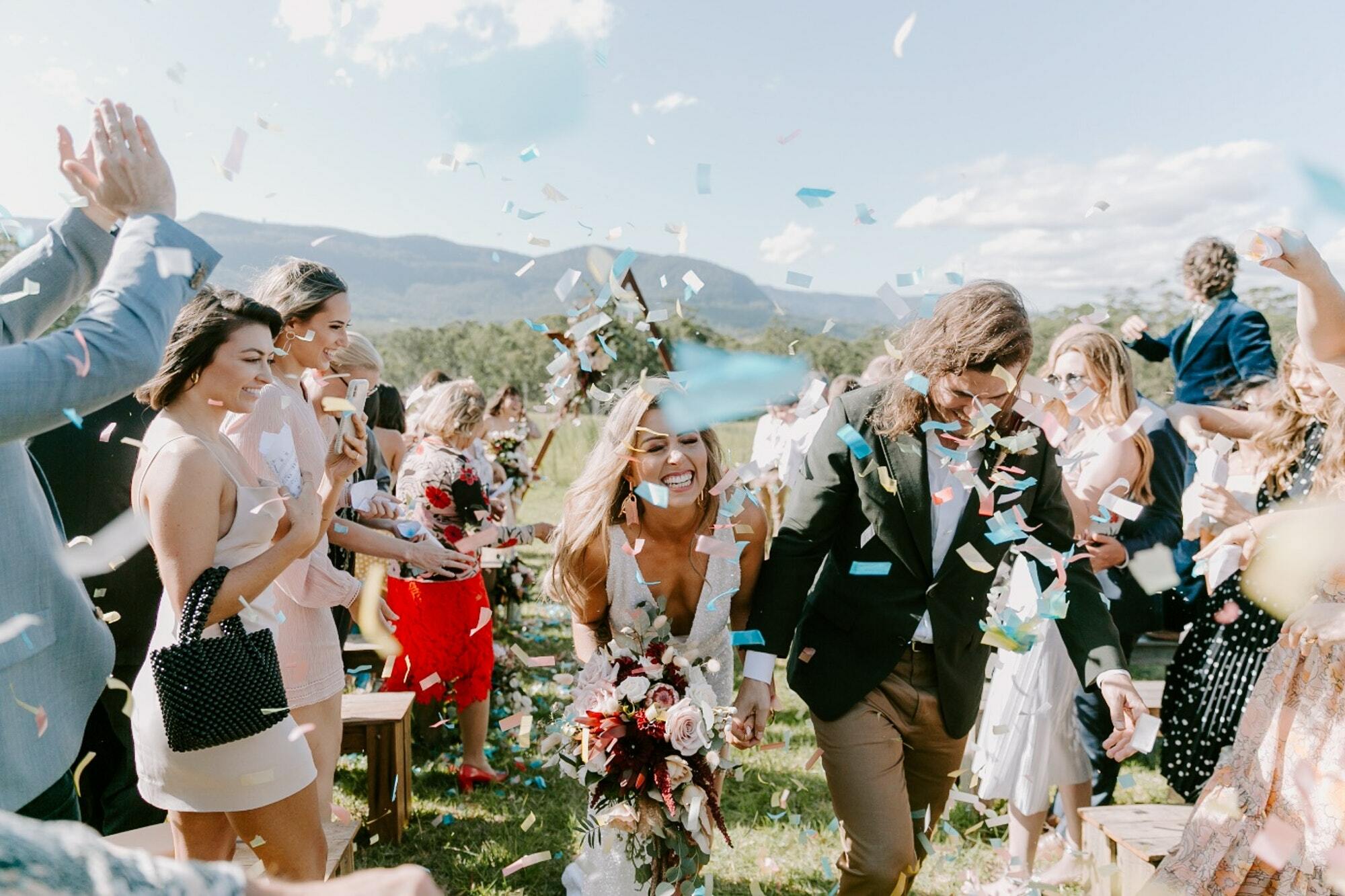 The White Tree Photography Testimonials
The White Tree Photography captures hundreds of weddings around Australia each year. Below are a few little testimonials from a tiny handful of our couples.
The White Tree's Epic Extras
It's time to celebrate with an awesome winter deal. For a limited time, we're offering any couple who books between June 1st 2021 and June 30th 2021