The White Tree Guides
The White Tree | Ceremony Music
CEREMONY MUSIC
You can generally add ceremony music at a later date if you are still deliberating. If the musicians are already locked in for your reception at night, they can come in a couple of hours earlier for your ceremony – it's the evening which is more of an issue for availability. In regards to the line up, most people book a soloist or duo for the ceremony. Couples work out their band line up for the reception first, and then from that line up of musicians, clients can arrange for one or two of the musicians to perform at the ceremony.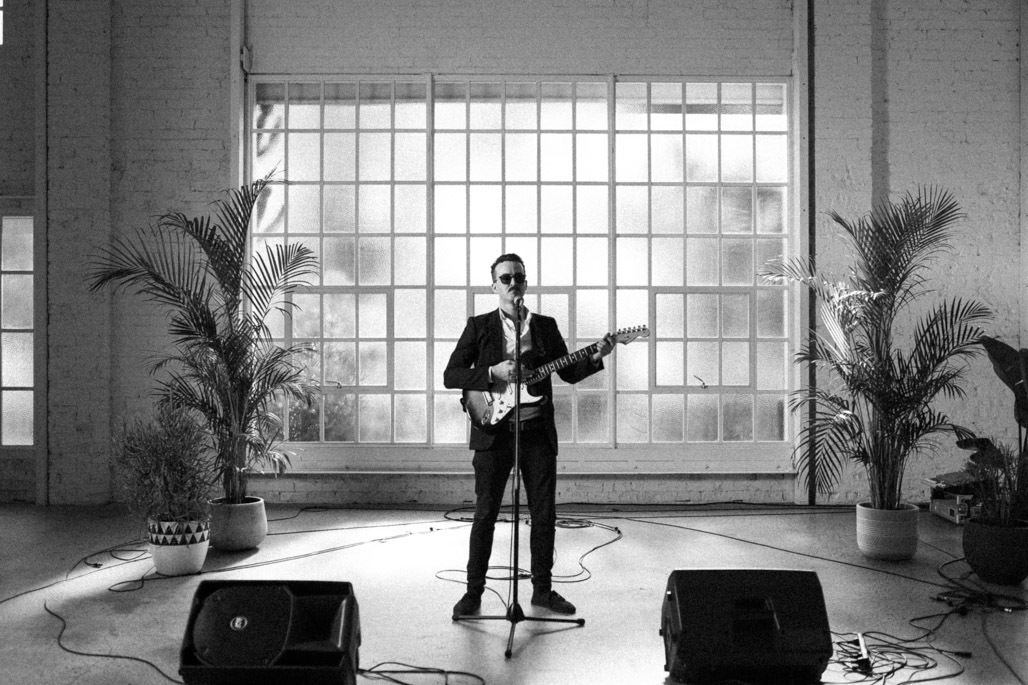 SOLO
$700 (inc gst)
This is either vocals/ acoustic guitar or vocals keyboard (depending on the chord instrument the singer plays).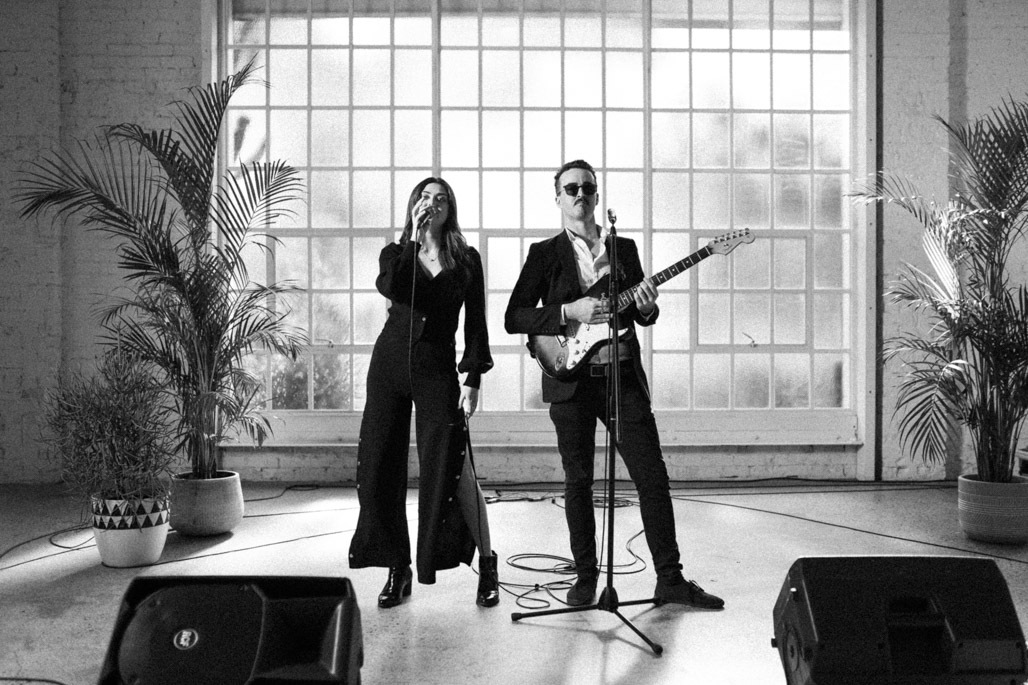 DUO
$970 (inc gst)
You may also add another instrument – generally double bass, another chord instrument or a second singer (so you can have male and female vocals).
INCLUSIONS
- 20 minutes of live acoustic music pre ceremony. This is always such a nice touch to have ambient live music as your guests arrive and take their seats.
- 3 x songs hand picked by you for the ceremony itself. This features one for the processional (walking down the aisle), one for the signing of the registry and one for the recessional (walking back down the aisle). As explained these three songs are up to you...they do not need to come from our White Tree website song list.
- PA equipment. *Note, we can supply a microphone (this is not wireless, however) for your celebrant if required, but we must be informed of this at least one week prior.


WHY IS THE CEREMONY MUSIC SO EXPENSIVE WHEN IT'S ONLY HALF AN HOUR?
The price doesn't just include the musicians' time on the day; it also includes their time meticulously learning your requested songs prior to the wedding - which can be several hours of work. There are also numerous logistics with ceremony music, which often lead to significant administrative and equipment requirements.

The White Tree Guides
Pricing, inclusions and information for The White Tree ceremony music.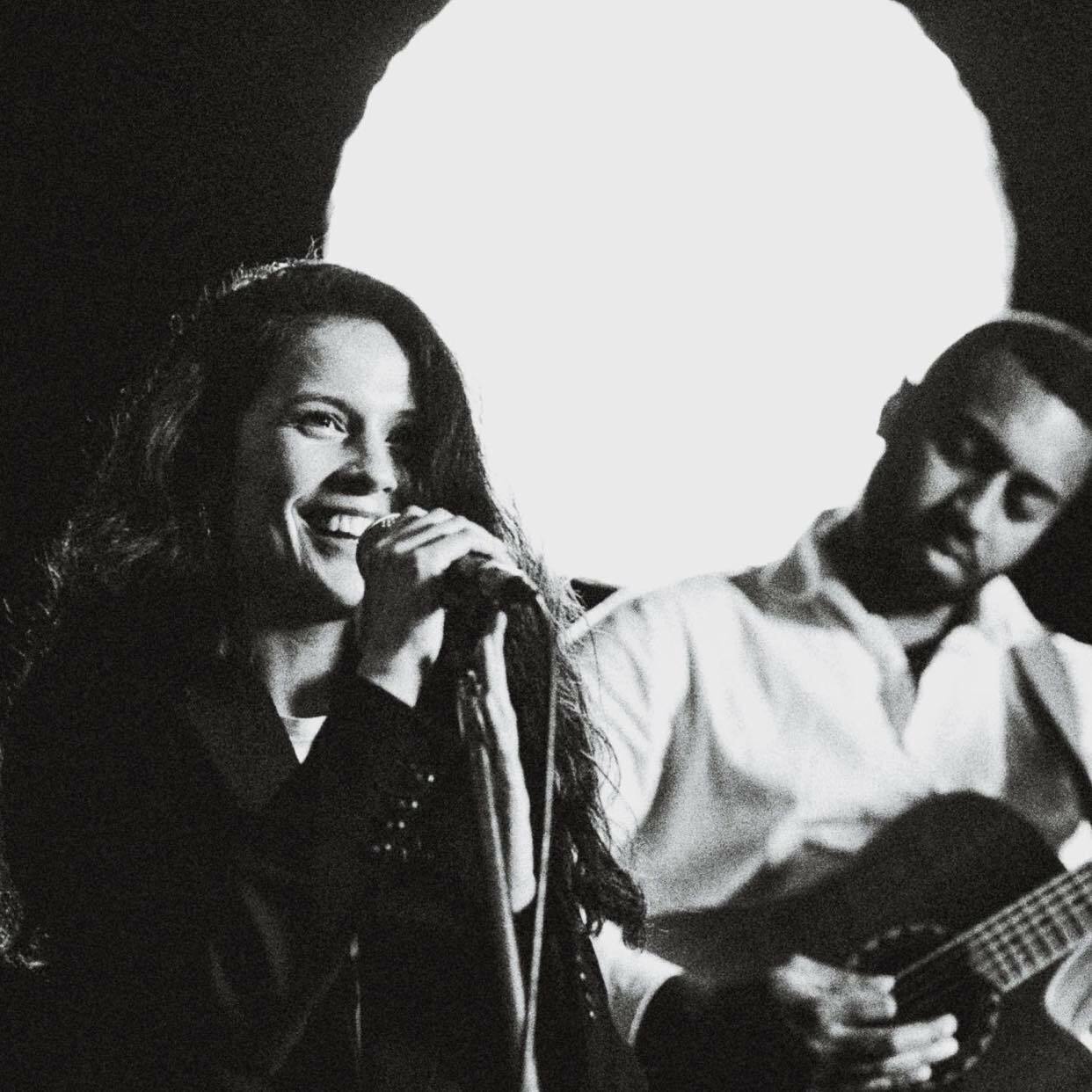 Featured Content
Introducing our talented Sydney vocalists! Remember for lineups of 4 piece or larger, you can select a male and female vocalist if you would like.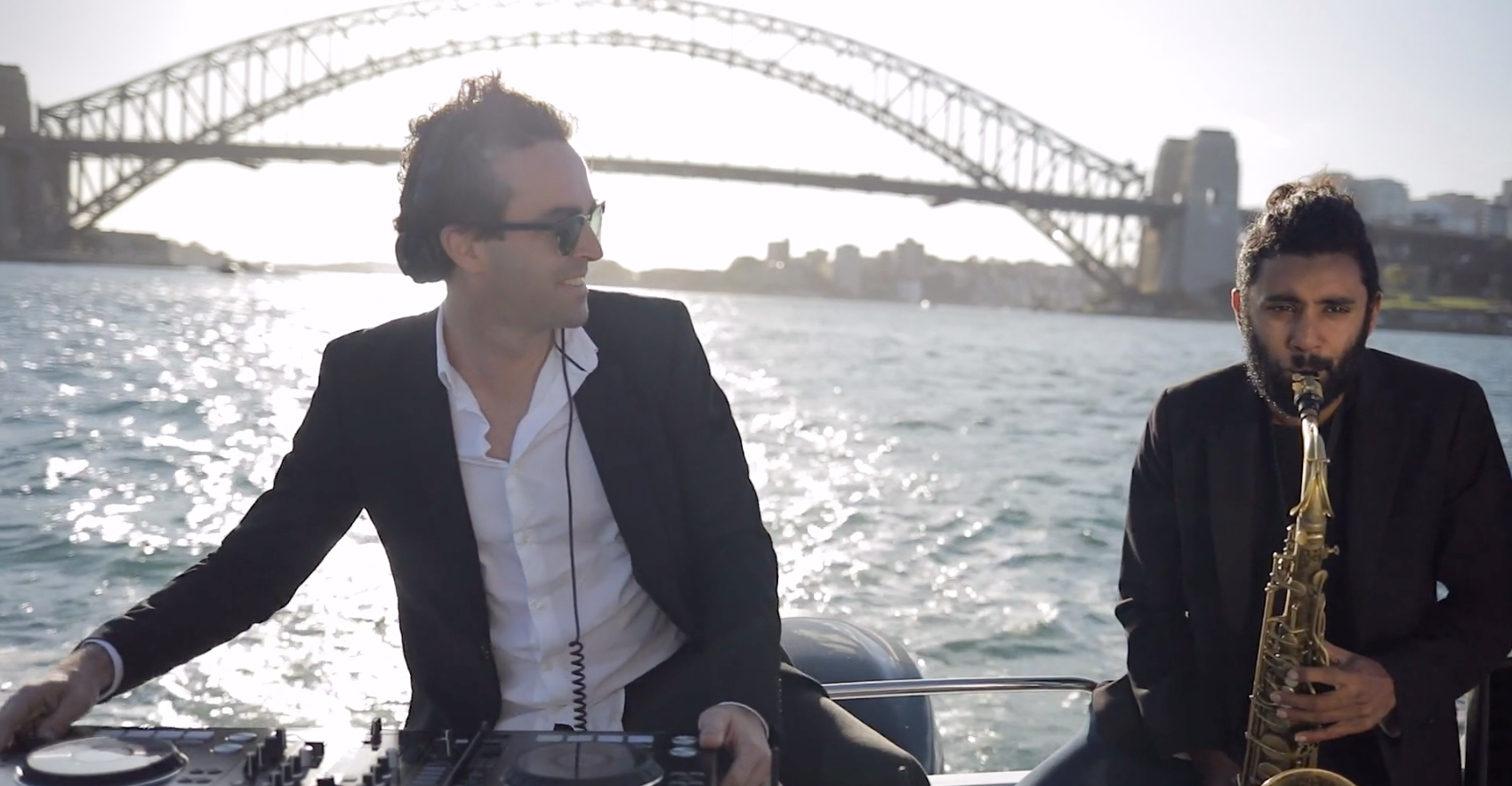 Featured Content
The White Tree is Sydney's leading entertainment company for live music. We have a select team of talented DJs and live musicians.