The White Tree Guides
The White Tree | Ceremony Music
CEREMONY MUSIC
It's important to mention that couples can (and often do) add ceremony music at a later date. In regards to the line up, most people book a soloist or duo for the ceremony. Couples work out their band line up for the reception first, and then from that line up of musicians, we can arrange for one or two of the musicians to perform at the ceremony.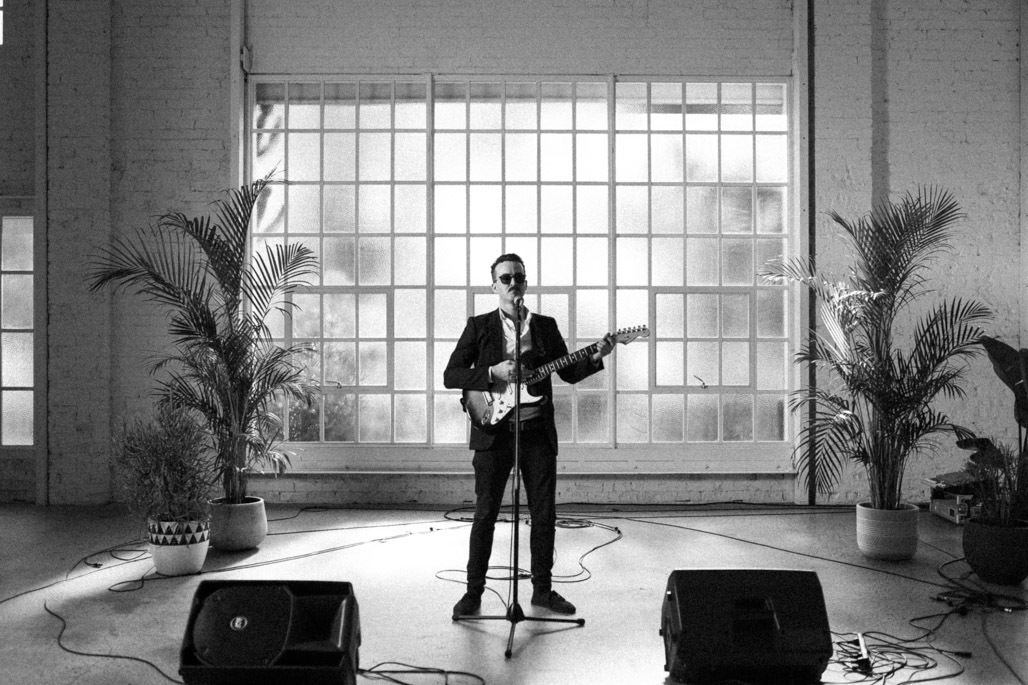 SOLOIST
$590 (inc gst)
This is either vocals/acoustic guitar or vocals/keyboard (depending on the chord instrument that the singer plays).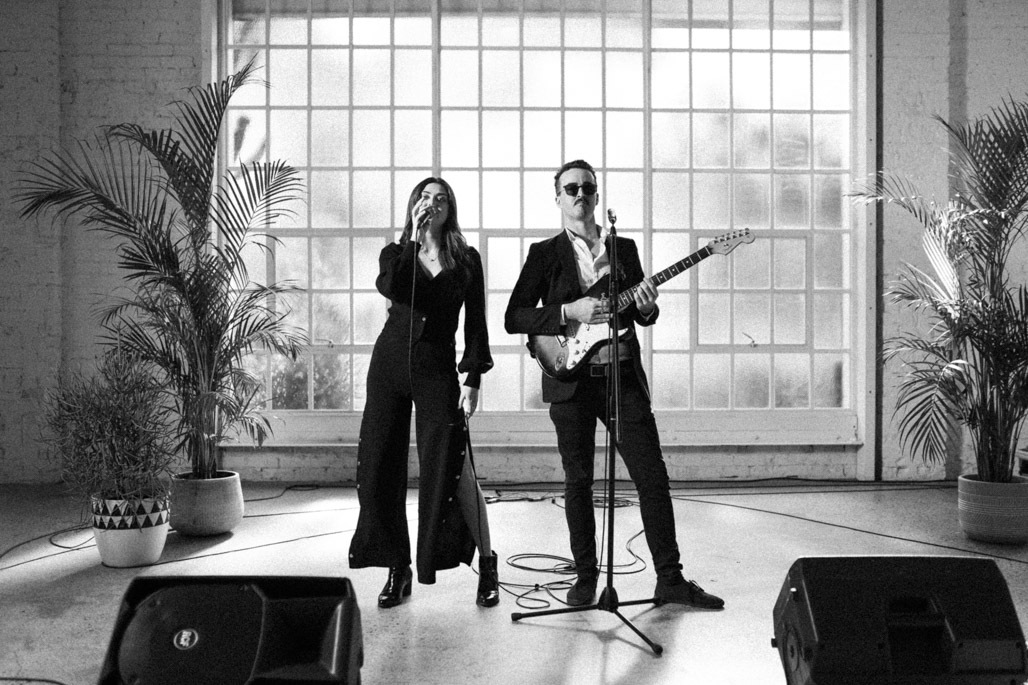 DUO
$970 (inc gst)
You may also add another instrument – generally double bass, another chord instrument or a second singer (so you can have male and female vocals).
INCLUSIONS
- 30 minutes of live acoustic music pre ceremony. This always creates an awesome atmosphere as your guests arrive and take their seats.
- 3 x songs hand picked by you for the ceremony itself. This features one for the processional (walking down the aisle), one for the signing of the registry and one for the recessional (walking back down the aisle). As explained these three songs are up to you...they do not need to come from our White Tree website song list.
- PA equipment. We supply all necessary amplification. *Note, we can supply a microphone (this is not wireless, however) for your celebrant if required, but we must be informed of this at least one week prior.


*Remember, our ceremony package doesn't just include the musicians' time on the day; it also includes their time meticulously learning your requested songs prior to the wedding - which can be hours of work.

Featured Content
For the month of May we are offering FREE LIVE CEREMONY MUSIC!