Featured Content
The White Tree // World Class Entertainment Solutions
We connect event planners with the best music talent that Australia has to offer.

We offer end-to-end live entertainment solutions for events of all shapes and sizes. And with head quarters in Sydney, Melbourne, Brisbane, Perth, Adelaide and Byron Bay, we are set up to supply our valued clients with world-class entertainment for any event location.

Above: The White Tree Band performing at the McGrath Awards night at The Horden Pavillion 2022

A MUSIC FESTIVAL EXPERIENCE
We offer an array of music products that are designed to bring every event brief to life. The aesthetics of our different configurations create an audience experience that feels like they are attending a curated music festival! We can journey from live acoustic soloists, duos and trios for background and atmospheric purposes early on, to live 3 - 10 piece bands with various instrumentation options, and we can provide the modern aesthetic of TWT DJs with live elements such as sax, trumpet, vocals and Latin percussion for later in the evening.

Journey through our entertainment product showreels below...

Live Acoustic Examples:

We can even perform specialised music for themed events such as French, Italian and Spanish music:


As mentioned, we can then easily transition from a stripped back lineup, to a full 3 to 9 Piece band configuration including bass, drums, keyboard, guitar, percussion and full brass section. Our lineup can be customised based on a client's music and genre requests, budget, and scale of event.

Our 3 Piece is our entry level (full) band that can cover dance sets:

Our 5 Piece is a popular lineup for events as it includes a full rhythm section and the option of our male and female vocalist:



For large scale events requiring maximum impact, energy and crowd engagement, The White Tree Band 7, 8 and 9 piece configuration is a fantastic option. View The White Tree Band (9 Piece) in action, live at The Crown Palladium:


We also have our sound system options which we refer to as TWT Live Mix. This features our TWT DJs performing with live vocalists, sax, trumpet and/or Latin percussion. This is a great option for events that want a more modern aesthetic in terms of sound and repertoire.

View our TWT Live Mix product in action below:




OUR EVENT MANAGEMENT TEAM

We have full time/dedicated Event Managers based right around the country. Their passion and experience sees them ready to interpret a client's initial brief, and match our entertainment options and ideas in a bespoke fashion. Our Event Managers are on call from the moment a client books, to rapidly attend to any client questions or ideas. Swift, friendly and professional customer service is a pillar of our entertainment offering.

If you would like to reach out to any of our team in a region that your event is taking please, you can find our team's contact details below:

OUR BOOKING PROCESS

We have musicians and DJs in each city. A client can enquire with us and within a matter of minutes, will receive concrete quote options, and showreels for our specific artists who we feel would befit the brief at hand.

We also perform live showcase gigs across Melbourne, Sydney and Brisbane, so prospective clients can view our performs in a real life setting.

To view an upcoming showcase near you, click below:




PROMOTIONAL IMAGERY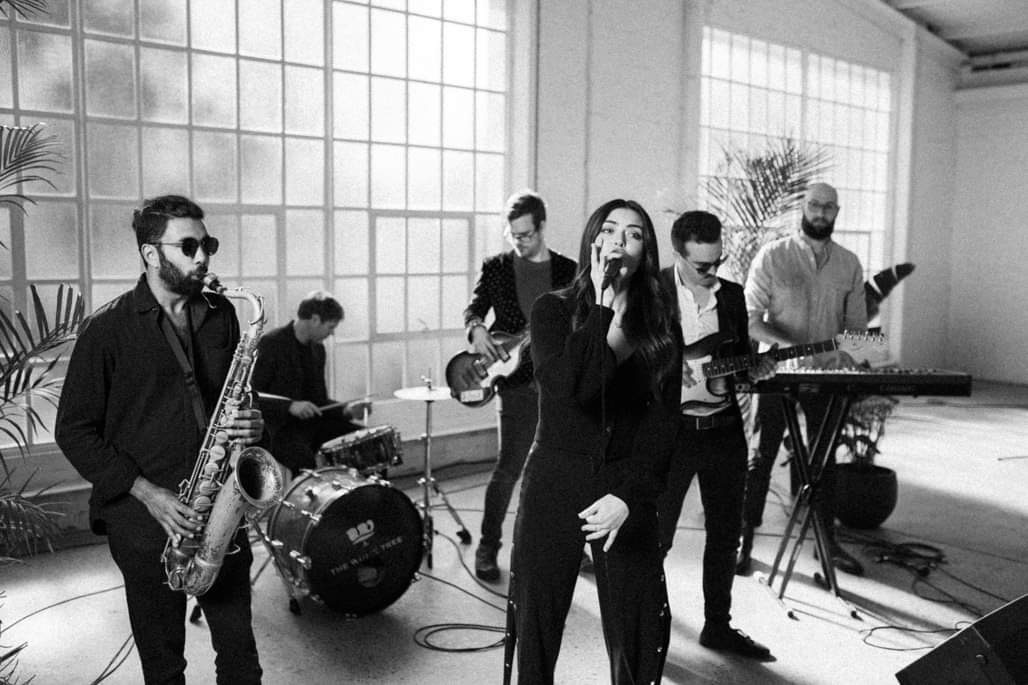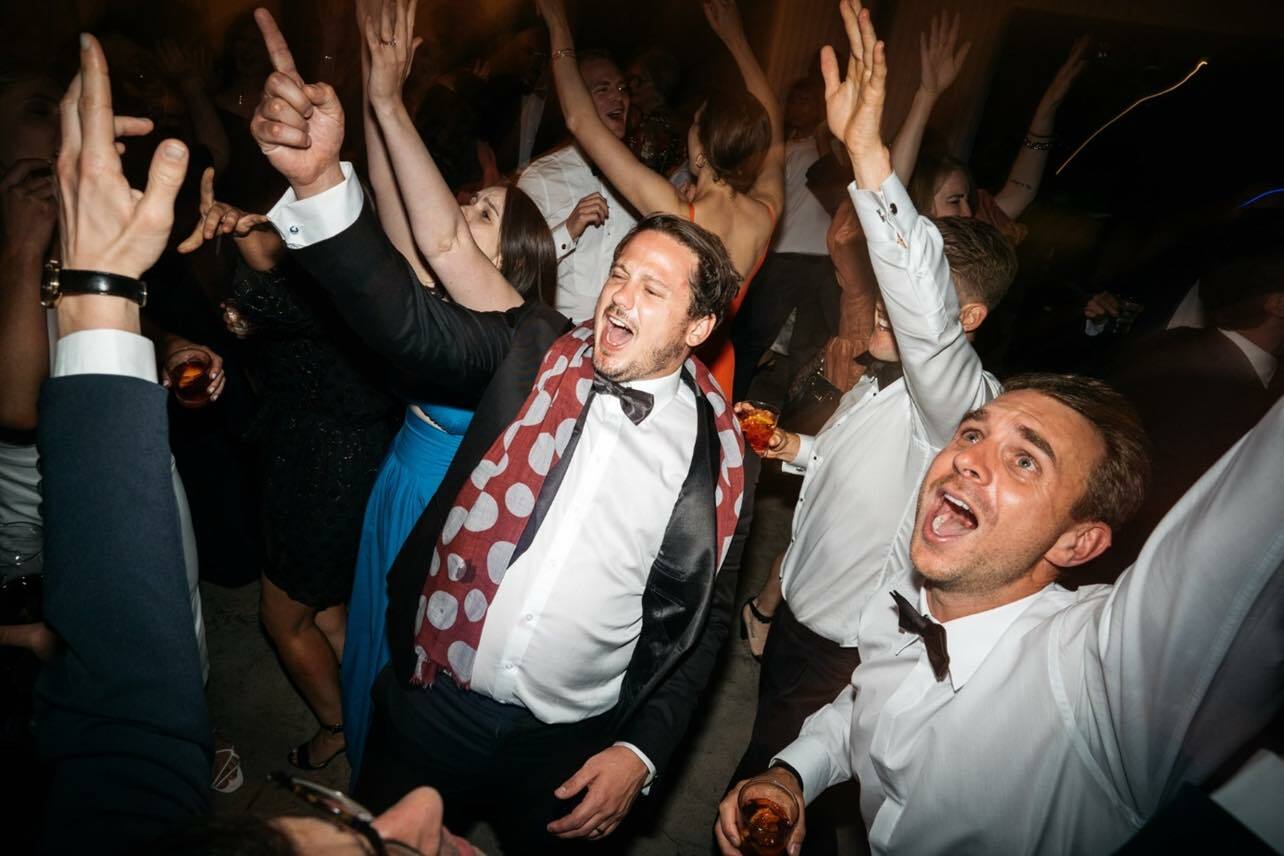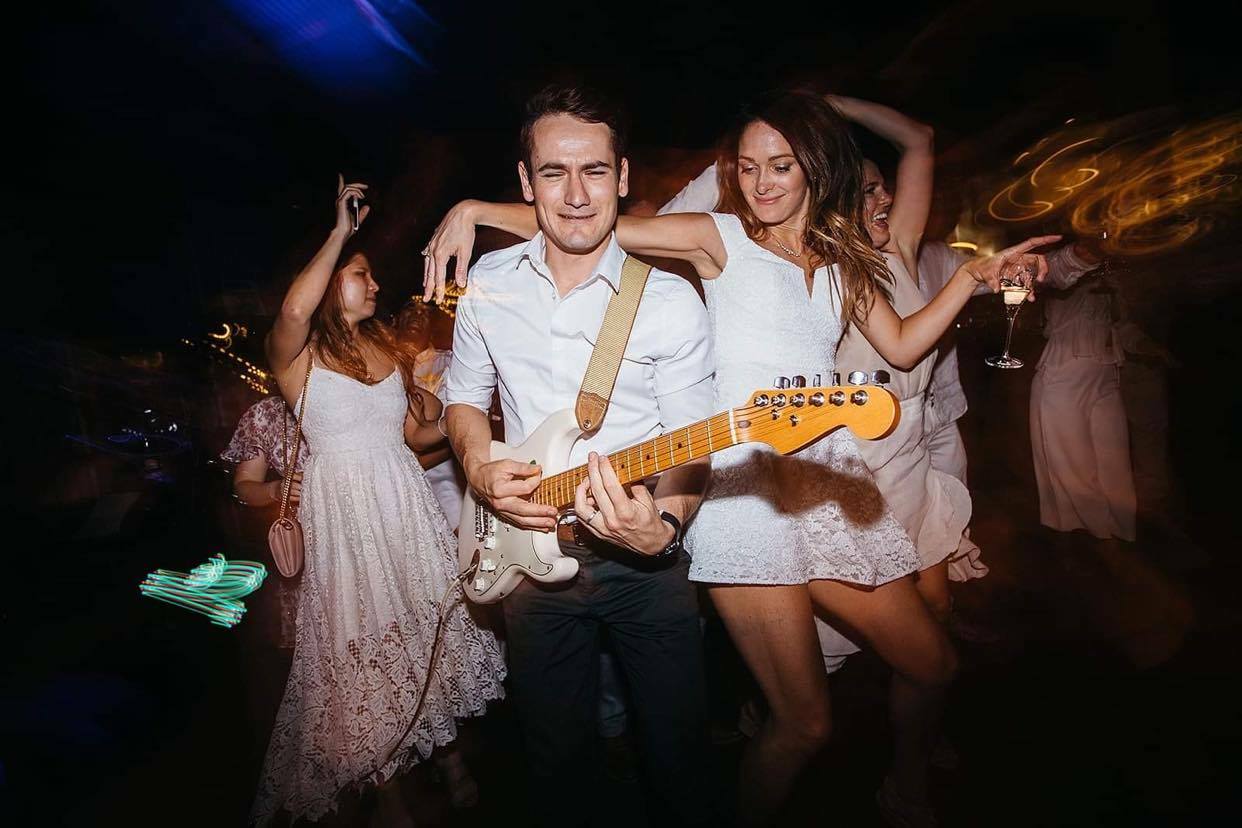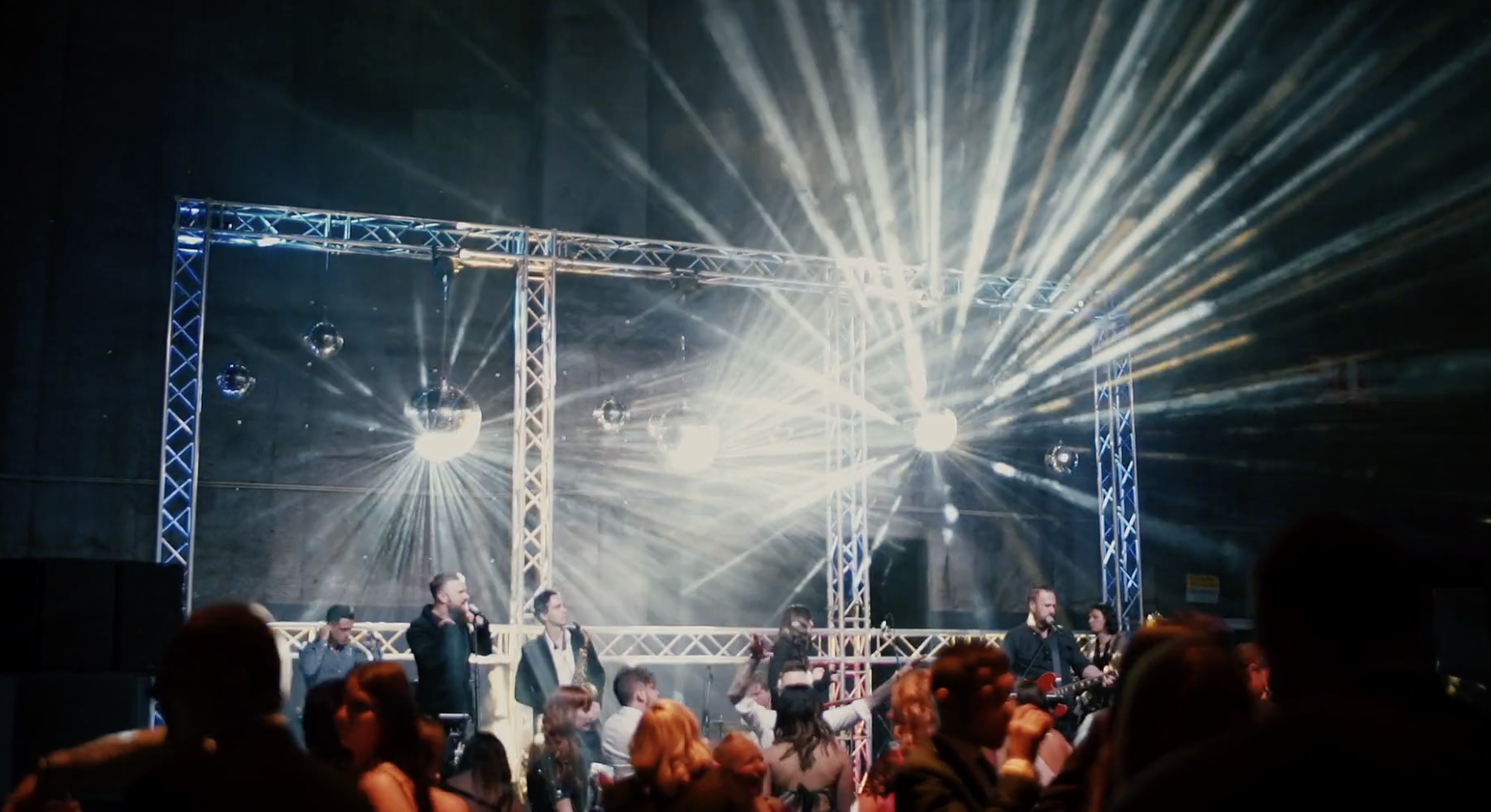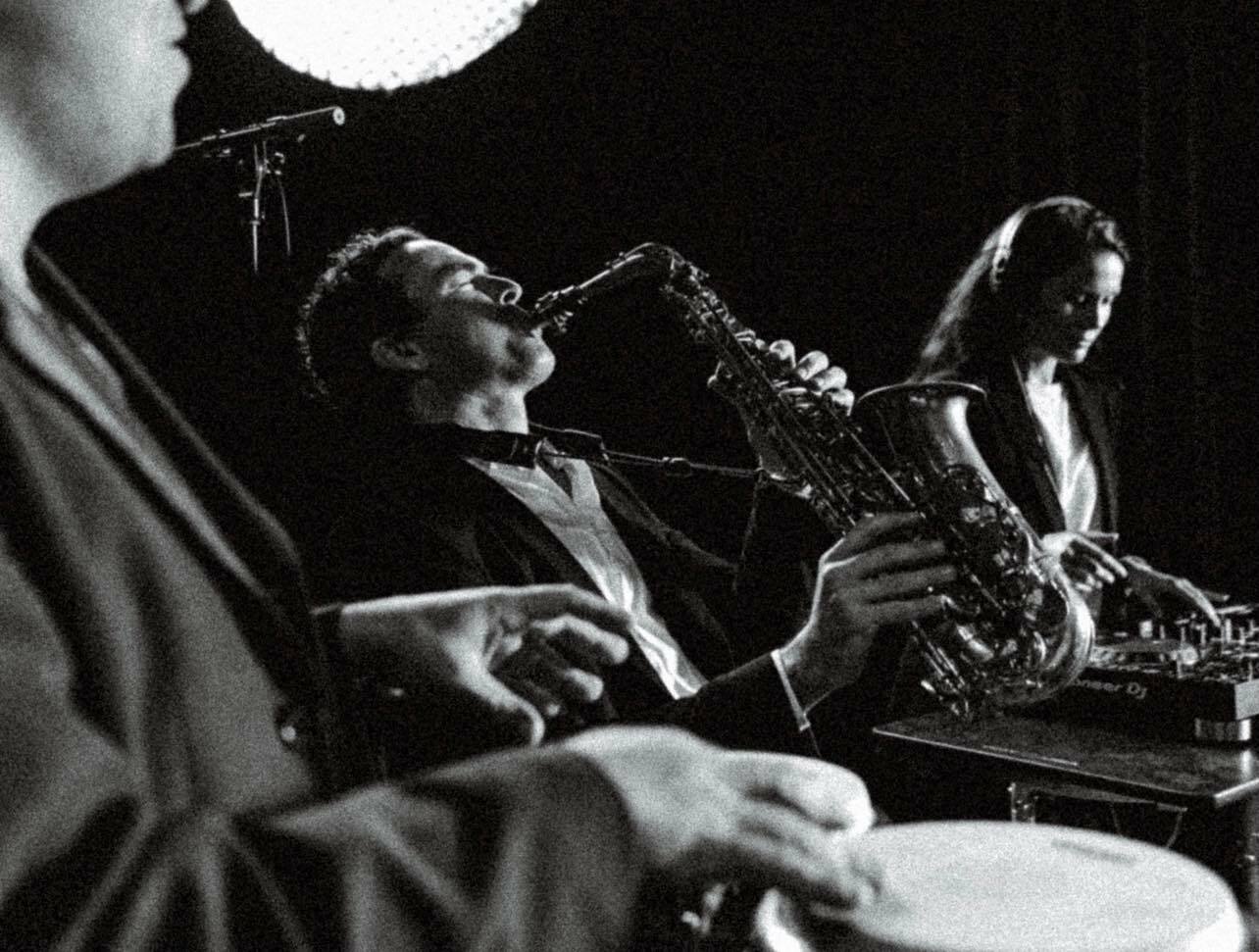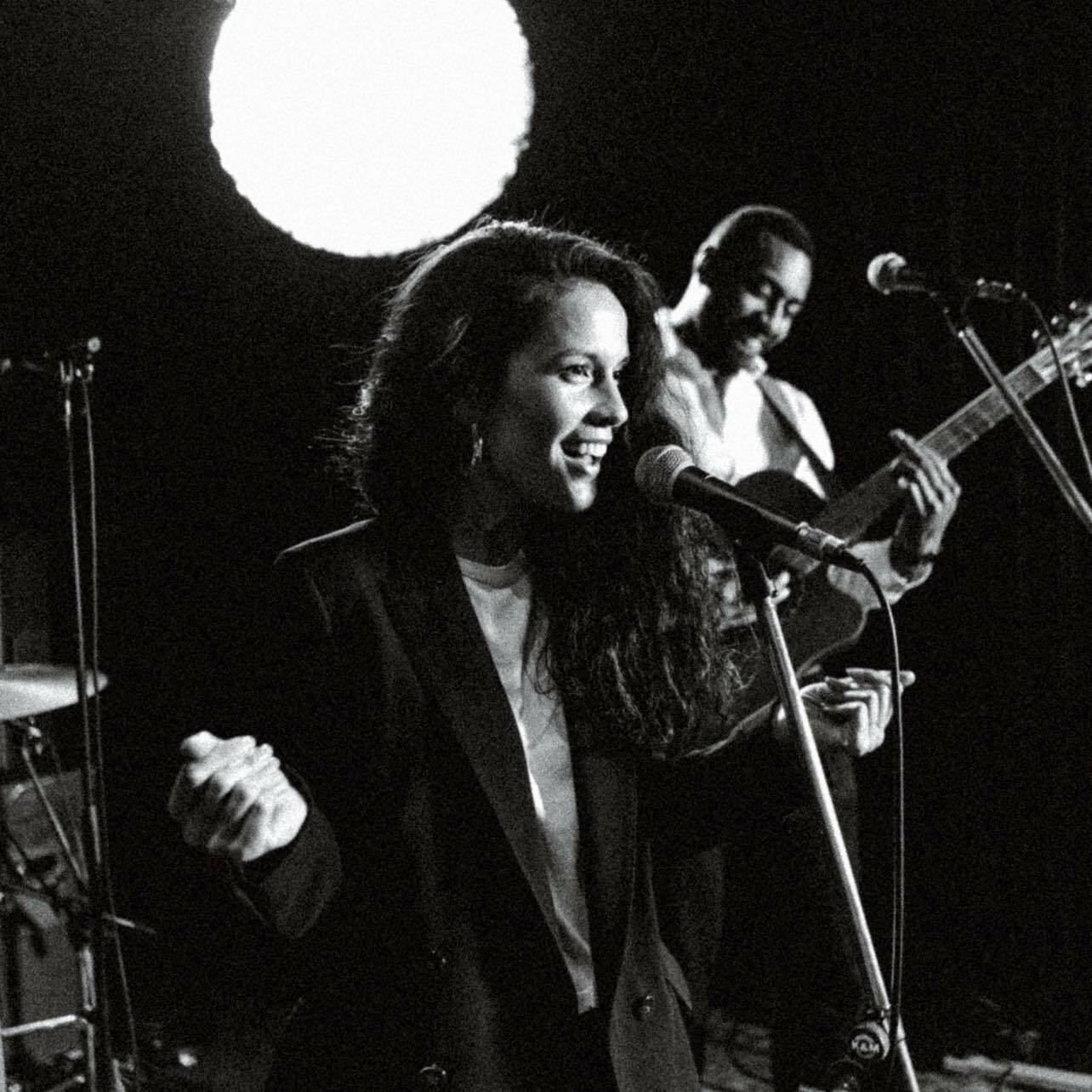 Featured Content
For the month of May we are offering FREE LIVE CEREMONY MUSIC!