Featured Content
The White Tree – Live Music, Photography & Film for WA weddings
The White Tree provides the best live music, photography and film concepts for WA weddings, all under the one creative roof.
We believe in flexibility and love to make the wedding planning process simple and stress free. So for starters, we list all of our prices and inclusions online. You just need to enter your wedding date, and then all of our packages and options will pop up. We offer discounts for multiple service bookings and off peak periods.
If you would prefer a custom quote or would like to chat to someone direct, our full time WA Booking Manager, Mark (who is a musician and photographer himself) can be contacted via [email protected] or 0403 055 073. *Please note, yes, we travel! We are forever travelling down to Margaret River for weddings...and all around WA for that matter. Mark can assist you with any travel fees that may be involved.
The White Tree Live Music
We have Perth's best musicians and DJs working with us (see some of our singer videos below). With our model, wedding couples can DIY the configurations they want, and hand pick their preferred singers and instruments.
In a nutshell, we offer live acoustic soloists and duos (perfect for ceremonies/cocktail hours and chilled out weddings), full 3 - 9 piece bands (perfect for energetic events with packed dance floors), stand alone DJs, and DJs + live instruments (which is a really modern aesthetic and kind of a "best of both worlds).
Here is an example of our live acoustic duo when we were on tour in Sydney. This is featuring one of our Perth singers, Tara...

Here is an example of our full 3 - 9 piece band in full flight...
And here is an example of The White Tree Live Mix, where our DJs can be joined by sax, trumpet and/or Latin percussion...
The White Tree Photography
We love to inject energy and movement into our wedding photography style. We also mix in other photographic styles that we shoot regularly and love; such as fashion, landscape, live gigs and festivals. This gives our work a modern edge. We have a small team of lead photographers. Similarly to our music model, couples are able to view the profile pages of our shooters and select their preferred photographer.
Click here for a snapshot of our wedding photography work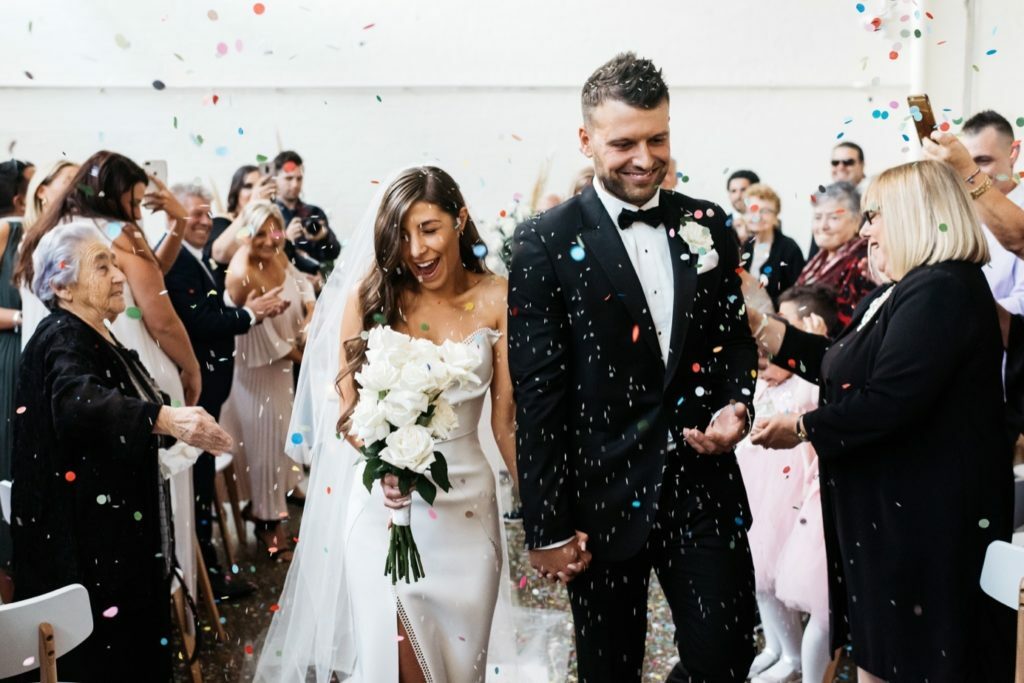 The White Tree Film
We've worked hard over the years to develop a film product that is cinematic, emotive and never cheesy! We edit the highlights films very closely to the beat and feel of the soundtrack which each couple get to select. Click here to view detailed information on our different film packages (level 1, 2 and 3)
You can view our film showreel below...
We also have an awesome Covid support package at the moment called The Triple Treat Package, which is designed to offer WA couples some awesome extra value during this challenging year! If you are on the hunt for great wedding music, photography AND film...then this package is well worth checking out.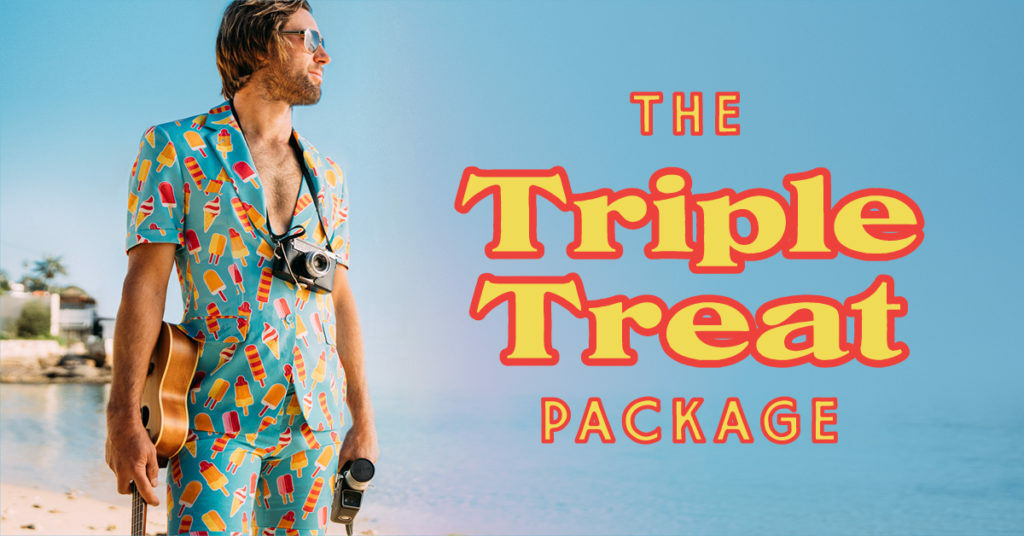 Finally, here are a few showreels below of some of our WA vocalists. And a reminder to reach out to Mark ([email protected]ree.com.au / 0403 055 073) if you have any booking questions.
LIYANA
TARA
ASTRID
MATT
LUKE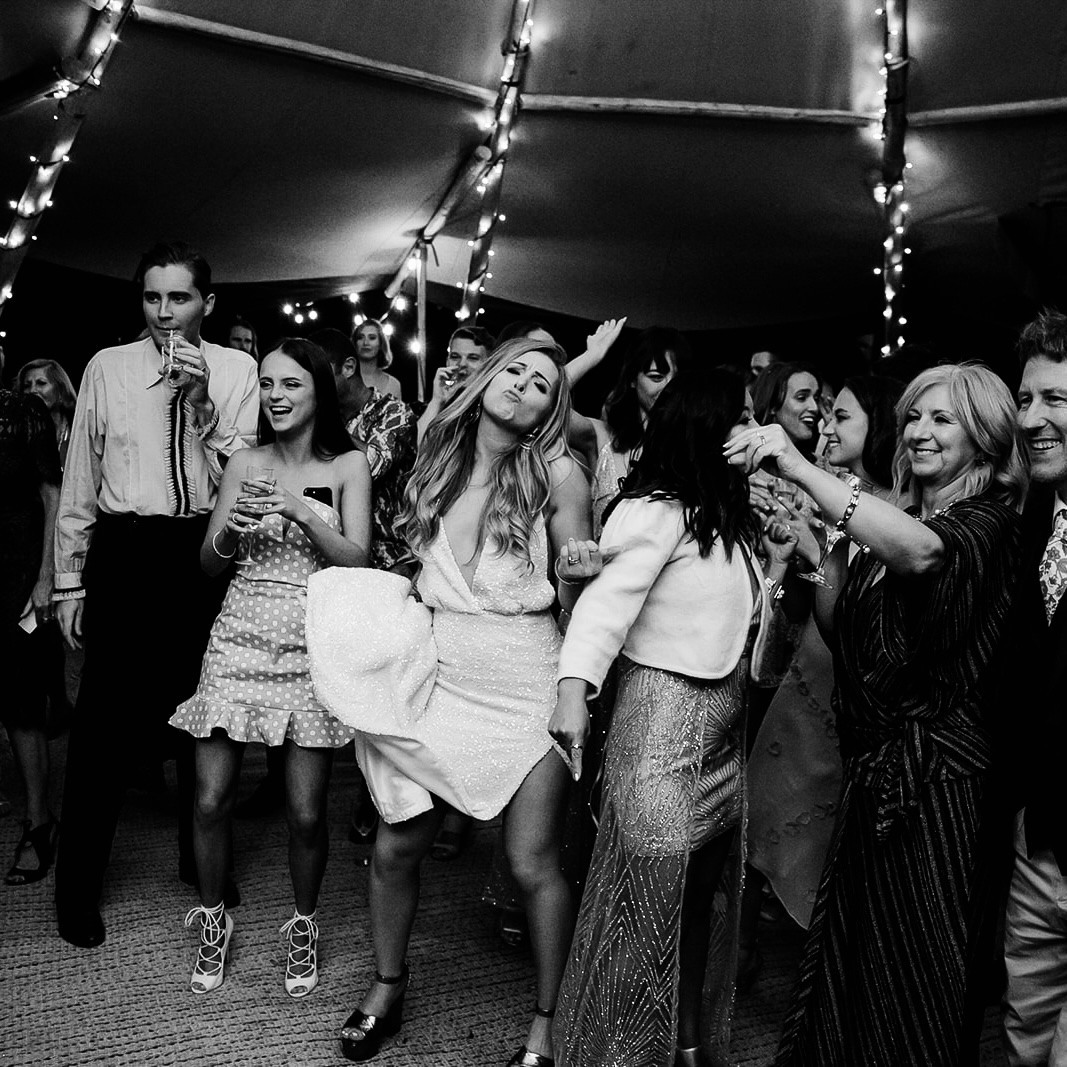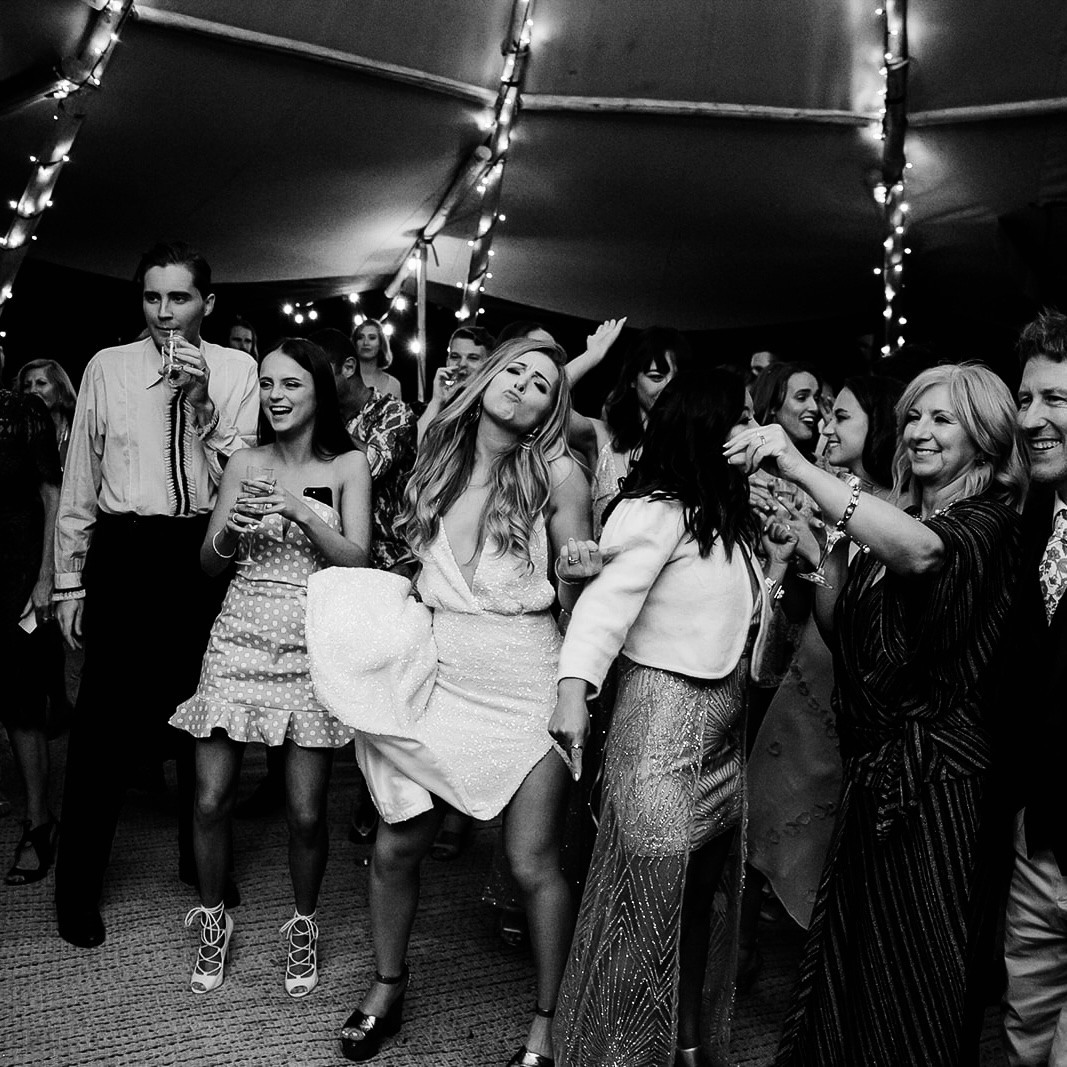 Advice
Thanks for attending our showcase tonight! Below are some FAQs surrounding our music, photography and film...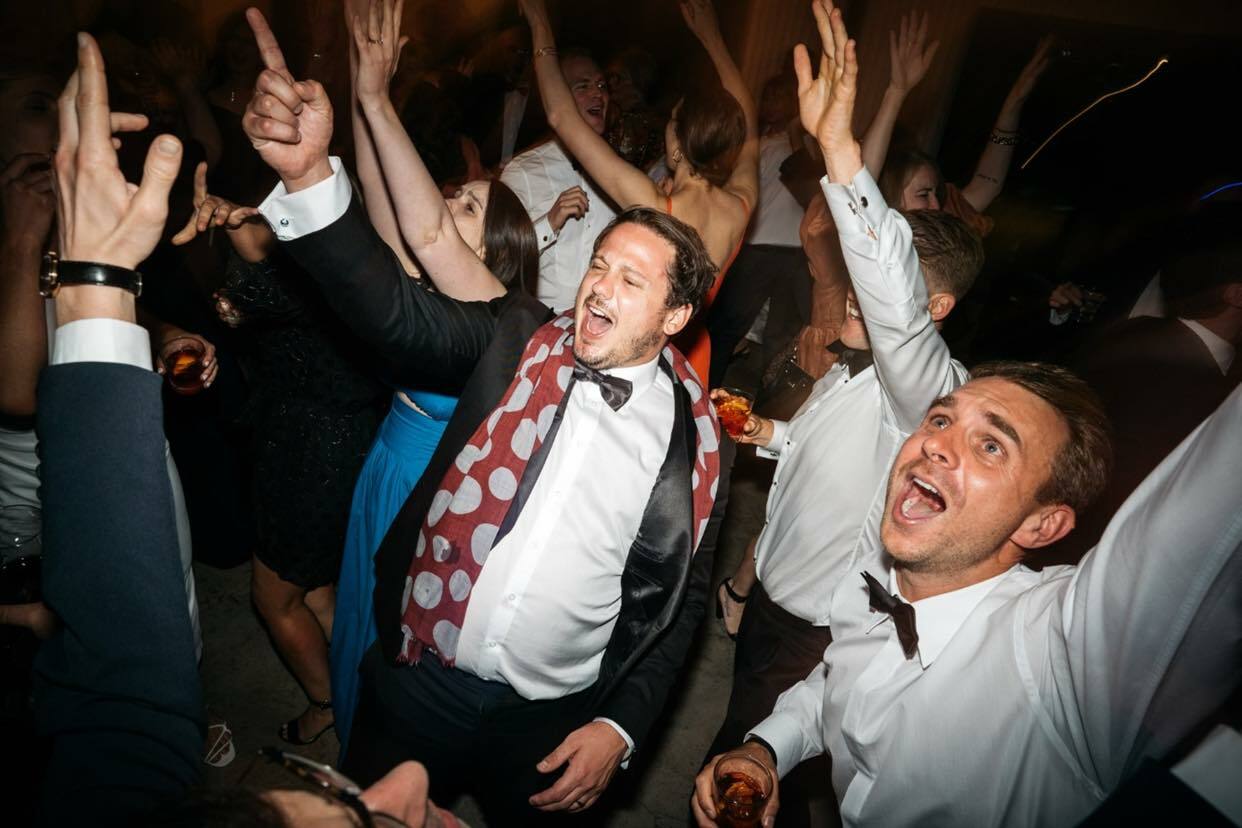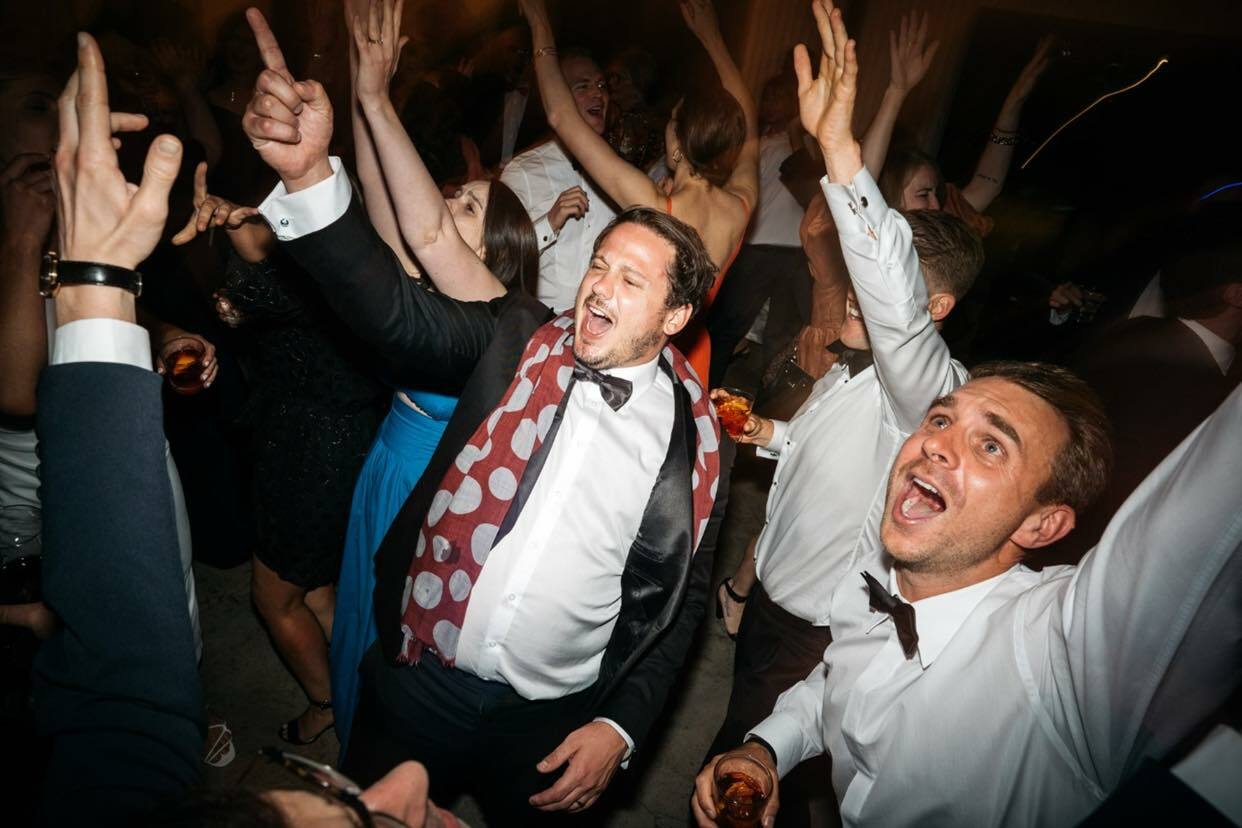 Advice
Thanks for attending our showcase tonight! Below are some FAQs surrounding our music, photography and film...
The White Tree Guides
Pricing, inclusions and information for The White Tree ceremony music.