Featured Content
The White Tree Film Inclusions

Thanks for checking out The White Tree Film! Please have a watch of our video above which explains (in under 9 minutes!) our film product in detail. You can also read our handy information below:
In a nutshell, we try to keep our film offering modern and creative, and the editing and planning process collaborative, yet simple. All of our couples gain access to our online planning portal so you can DIY key elements of your wedding film.
We have 3 x Levels (1, 2 and 3). The coverage for these Levels is 3, 6 or 9 hours respectively. All Levels include Highlights Edits and Extended Edit(s).
If you book us for live music and/or photography, a 5% multi service booking discount is applied to the film price. View our film prices here
The Highlights Edits feature:
- The Insta edit (1min in length). This includes highlights from all stages of the day, packed into one punchy/cinematic film. Cut to stock music so you can share this edit freely across your socials without copyright issues.
- The Showreel (3min - 7min depending on the Level). Again featuring all key moments in a polished edit, cut to any 2 - 3 songs of your choice.
- There's also our 15 second tiny teaser edit (delivered within 72hrs of the wedding) so you have something awesome to post straight to your stories and feed, whilst everyone is still buzzing from the day!
INSTA EDITS
Daniel + Danielle

Sophie + Lachlan
Max + Jess

SHOWREEL EDITS (password: twtfilm)
Nick + Yolande:

Hannah + Luke:
James + Phillipa:

The Extended Edits include:
- Our Ceremony Feature, which includes an opening montage of the pre ceremony moments (including preps if covered) followed by the vows and ceremony action in full.
- Levels 2 and 3 include the Reception Speeches Edit, which is as it reads = all speeches captured. There is also an opening montage for this edit which includes some highlights of the early stages of the reception, such as the cocktail hour, your friends and family mingling, the venue, and the styling. If applicable, we also include a short First Dance Edit which includes the wedding dance, followed by some of the fun dance floor action.
- Level 3 also includes a Party Edit which is a documentary style edit capturing the latter stages of the reception - cut to music of your choice.
Here are a few references for each edit described above, so you have a feel for what these are like. *Passwords for these films are: twtfilm
CEREMONY FEATURE (password: twtfilm)
RECEPTION SPEECHES EDIT (password: twtfilm)
FIRST DANCE EDIT (password: twtfilm)
PARTY EDIT
*RETRO EDIT (if booking as part of the Flexi Package 2021)
If you are unsure of which Level to book, we suggest starting with a lower Level initially. You can easily upsize to a higher Level down the track (or add additional hours, at a rate of $290 per hour) once your timings have been firmed up.
Finally, click here for some of our chilled song suggestions, and click here for some of our upbeat dance song suggestions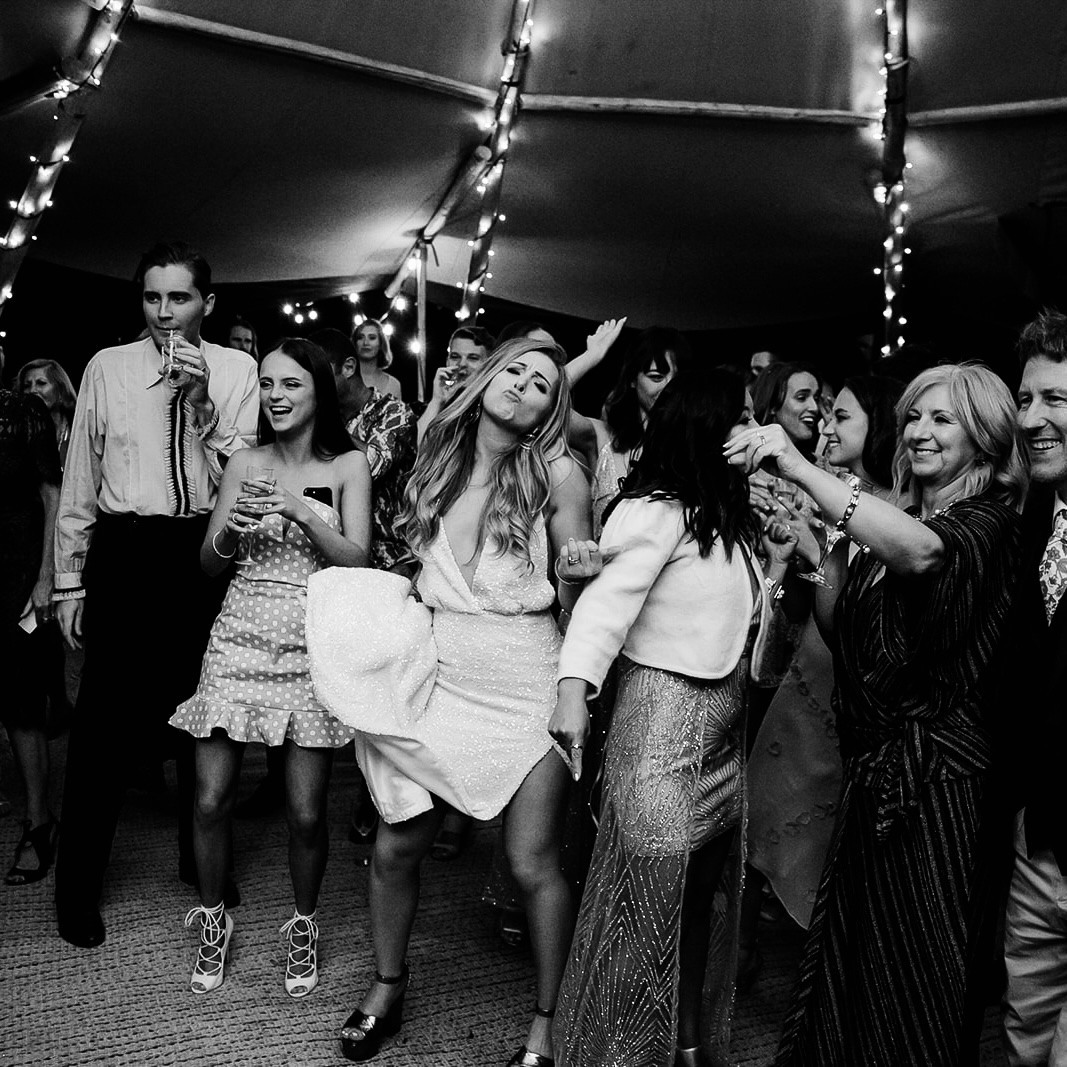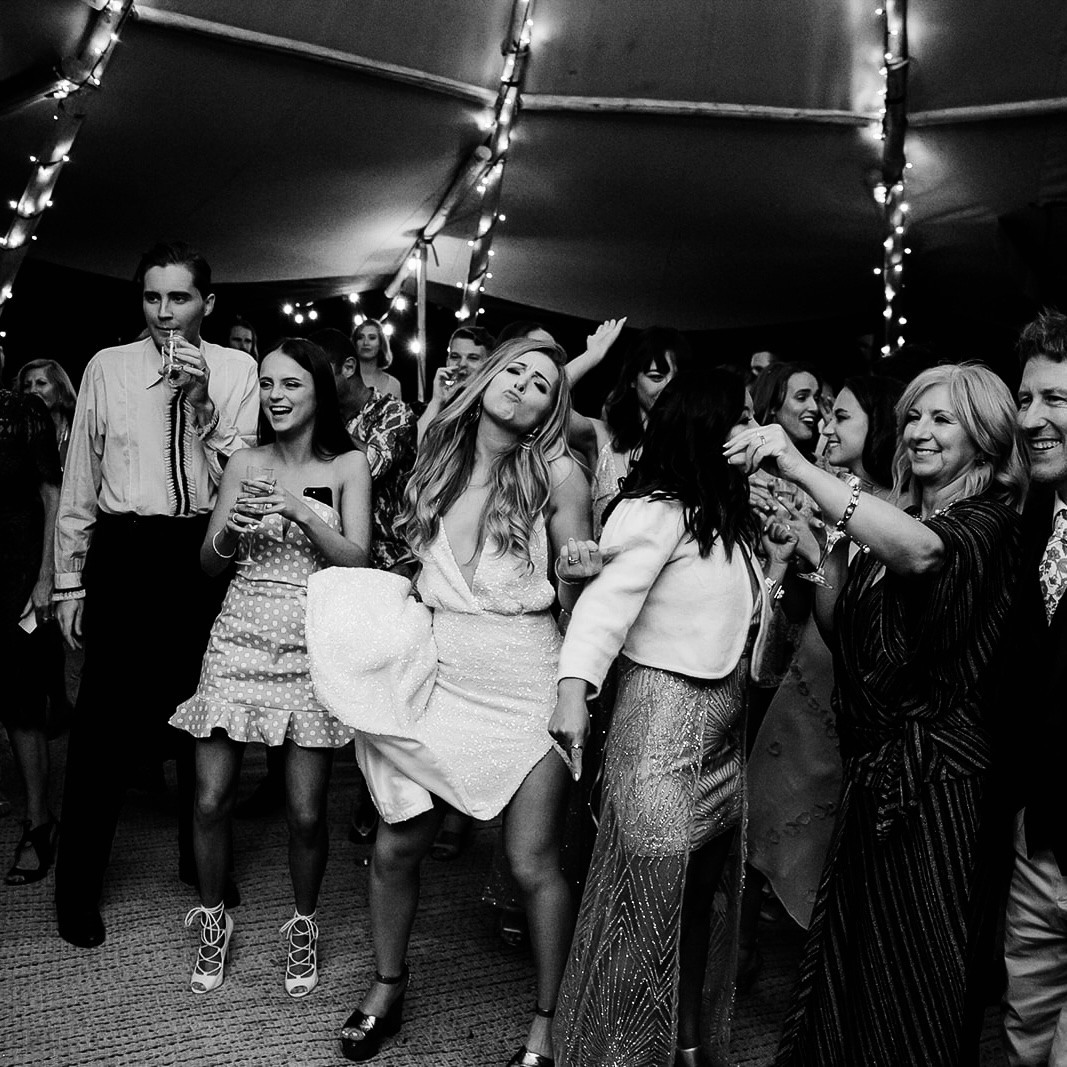 Advice
Thanks for attending our showcase tonight! Below are some FAQs surrounding our music, photography and film...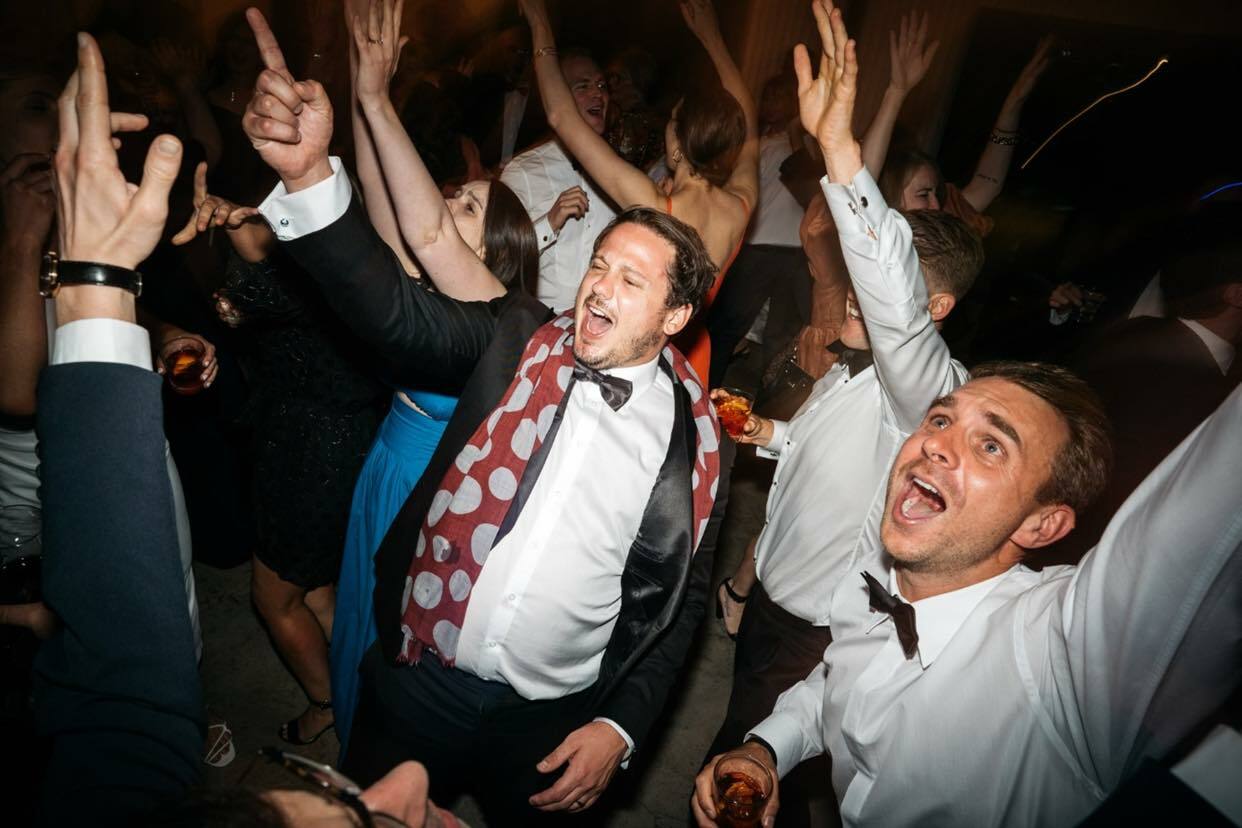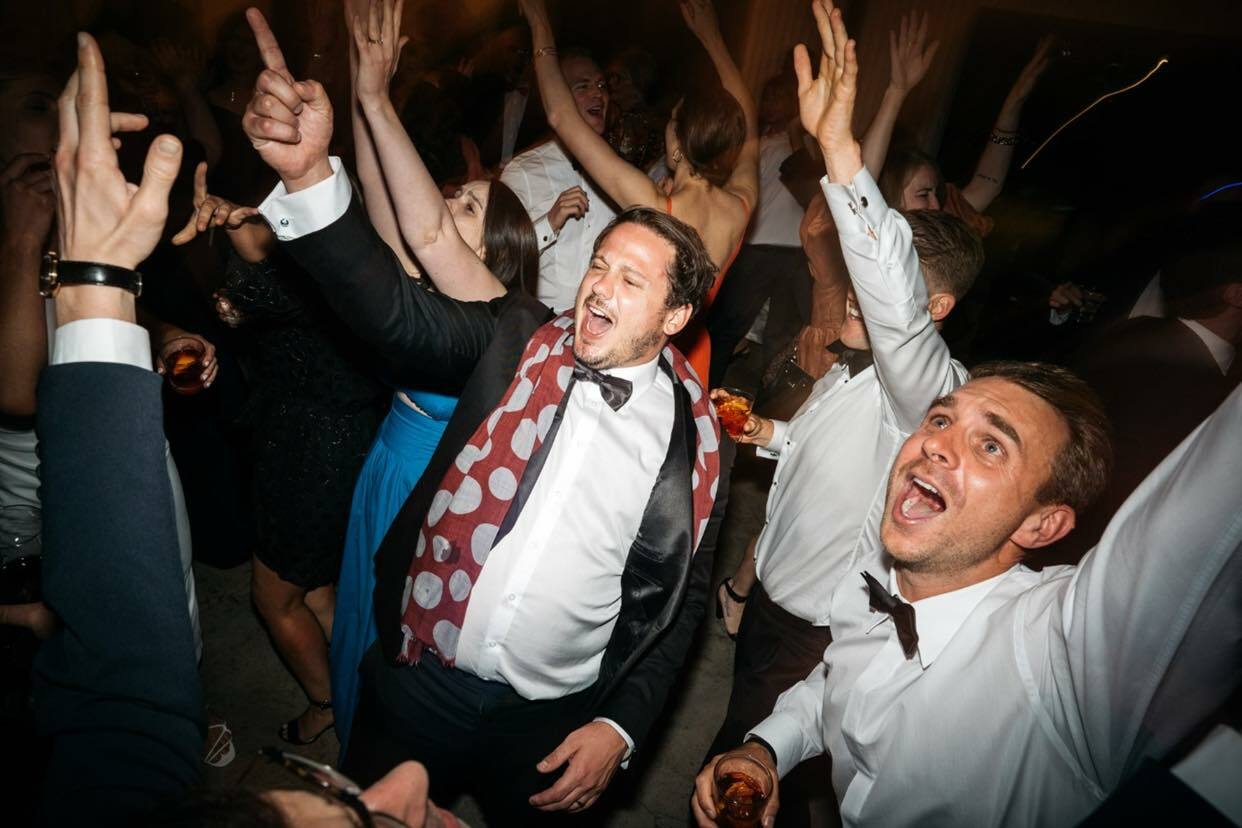 Advice
Thanks for attending our showcase tonight! Below are some FAQs surrounding our music, photography and film...
The White Tree Guides
Pricing, inclusions and information for The White Tree ceremony music.