Advice
What size live band is right for your event?
It's event-planning time and you want your wedding/party/corporate function to be one for the ages! So you've decided that live music is a MUST (wooop! good choice!) Live music truly elevates any event by adding that energy, vitality and heart that's key to any memorable event. But the big question you're asking yourself is "What size band do I need to suit the type of event I'm planning?" Picking your band size can be daunting, but we're here to help! Below are a few tips on a range of band configurations, including some vids, to help you get an idea of what to expect from different line-ups!
SOLO or DUO //
If you've got a chill event planned, where people are keen to chat, but you want a little something to lift the vibe, fill the silence and bring some life to the party, you'll want a solo or duo. These line ups are usually relatively laid back, doing acoustic-style covers with some amazing vocals woven over the top (but can easily be instrumental too!) Your fave songs will really stand out, but the music also wont detract from other activities you've got happening at the same time. Solo's and duo's are particularly popular for canapé sets, cocktail parties and events where hectic noise restrictions might be an issue. While a solo/duo can bring you some epic renditions of your fave tunes, these line ups aren't ideal for dancing or high energy events as they're limited by the fewer number of instruments/players. Check out some example of our solo/duo line ups below.
THREE-PIECE or FOUR-PIECE //
You've got your heart set on a band and really wanna bring your favourite songs to life? Then a three-piece/four-piece line up is where to start! Our most popular configuration is the four-piece band as it offers four amazing musicians, playing four instruments (usually drums, keyboards, guitar + bass) with one of the muso's doubling as a vocalist. The four-piece is definitely where to start if you want some energy brought to the party, hear your fave tunes with a little oomf and have a dance. While the three-piece is also great, you will be restricted as to what sort of tunes are available as you'll be one muso short of a standard line up - you'd be surprised what a boost adding a guitarist/keyboardist will do to enhance the sound and the repertoire! These line-ups are popular for house parties, and club/pub events!
FIVE-PIECE or SIX-PIECE //
So you really wanna party and get the dance floor packed out? Then this is exactly where to start! With a five-piece line up you get all the advantages of the four-piece but also get to select a bonus muso to add into the mix! A female vocalist is an awesome addition to expand the repertoire of songs and include some more of your femme favourites, or if you're feeling horny :P you might go for a saxophone or trumpet to blast out some epic solos and elevate those tunes to the next level. But why choose, with a six-piece - you can have both! These style line-ups are especially popular for wedding parties!
SEVEN-PIECE + //
Whoa. Okay. You are serious about this band thing and want your party to go offffffffff! With a seven-piece + you're guaranteed a minimum of two vocalists and can now include additional horns and percussion to really fill those songs out and give you the choice of basically any style of music you want to hear - pop, funk, jazz, latin, rock and more - there's nothing that won't sound killer with one of these line-ups! These bigger bands have an energy that is inimitable and as an audience member, you cannot help but want to get involved! These bands are perfection for a corporate function, or when you're throwing a big event, with plenty of guests in a large space. If you're throwing an event where you're already providing sound production (such as an awards night or conference-style function) these style of bands are definitely recommended!
Now you've got the know-how when it comes to line ups, here's a little summary to help you select the band of your dreams! Remember if you have any questions about our live band, just get in touch! Also, we throw live showcases regularly, right across the country. The best way to get a feel for the perfect band-size is to pop down and see them play irl! We promise it's always a fun time!
BUDGET //
Low: Solo/Duo
Moderate: Four-Piece/Five-Piece
High: Seven-Piece +

VIBE //
Chill/Laidback: Duo/Three-Piece
Buzzing/Dance-floor keen: Four-Piece/Five-Piece
Riotous/Super High Energy: Six-Piece/Seven-Piece +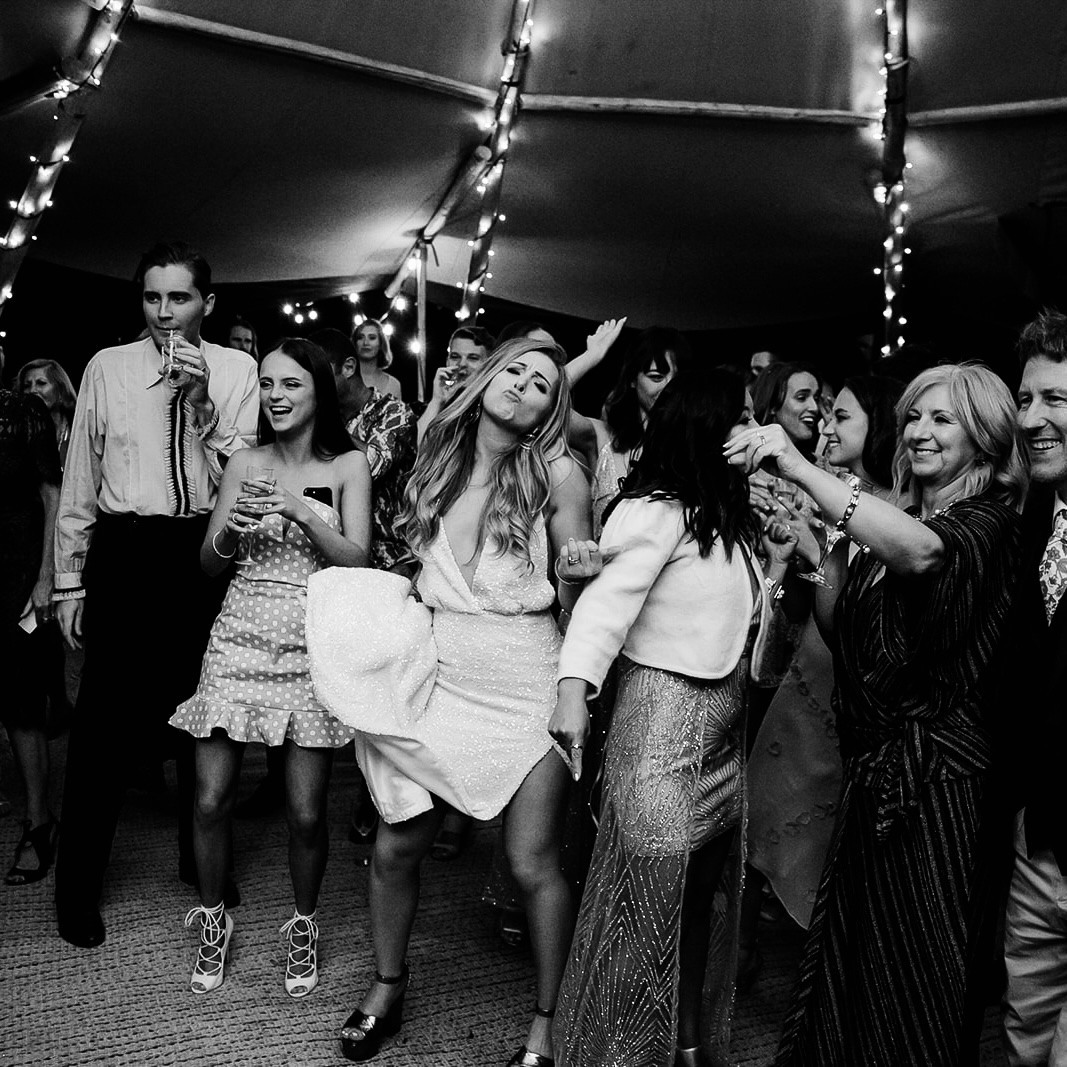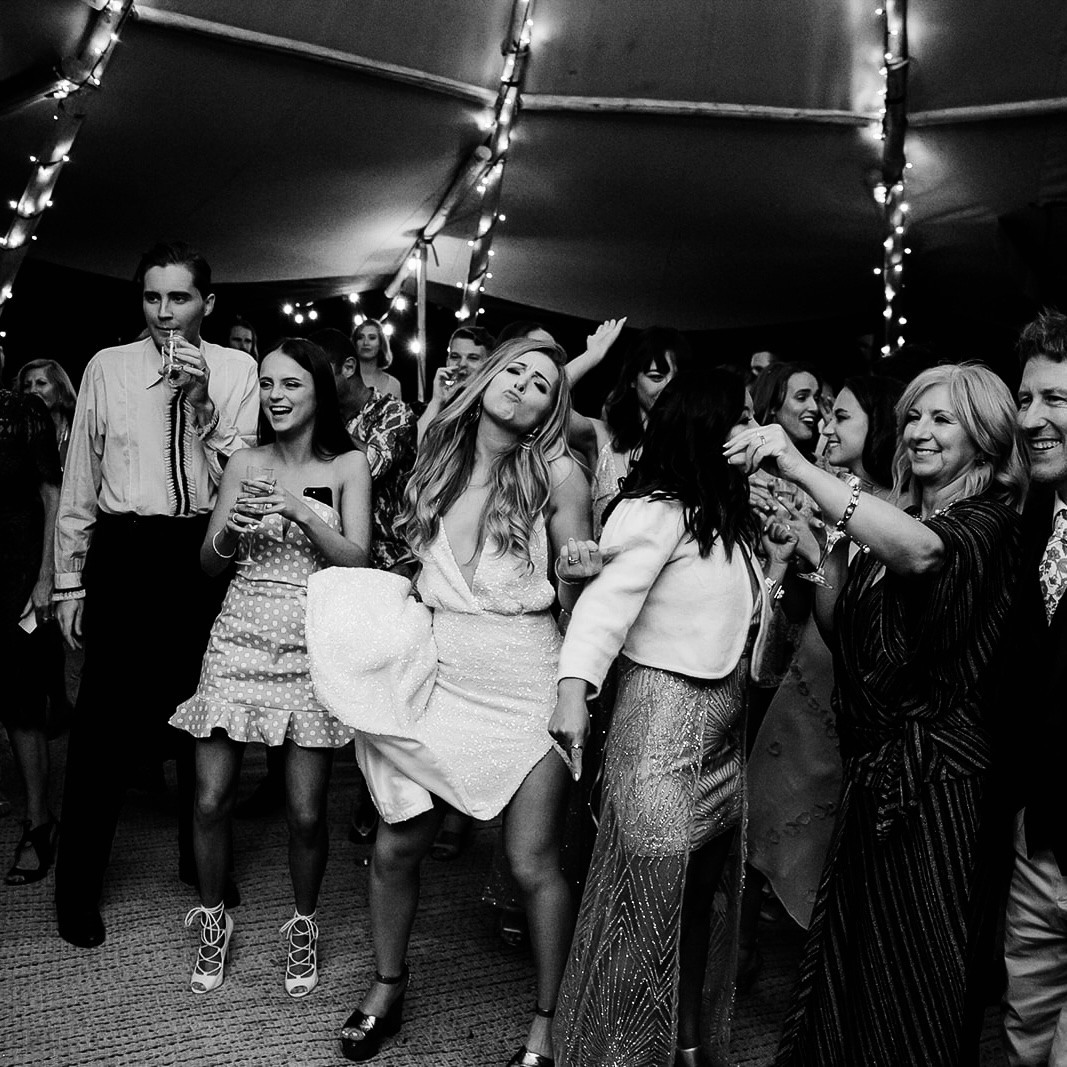 Advice
Thanks for attending our showcase tonight! Below are some FAQs surrounding our music, photography and film...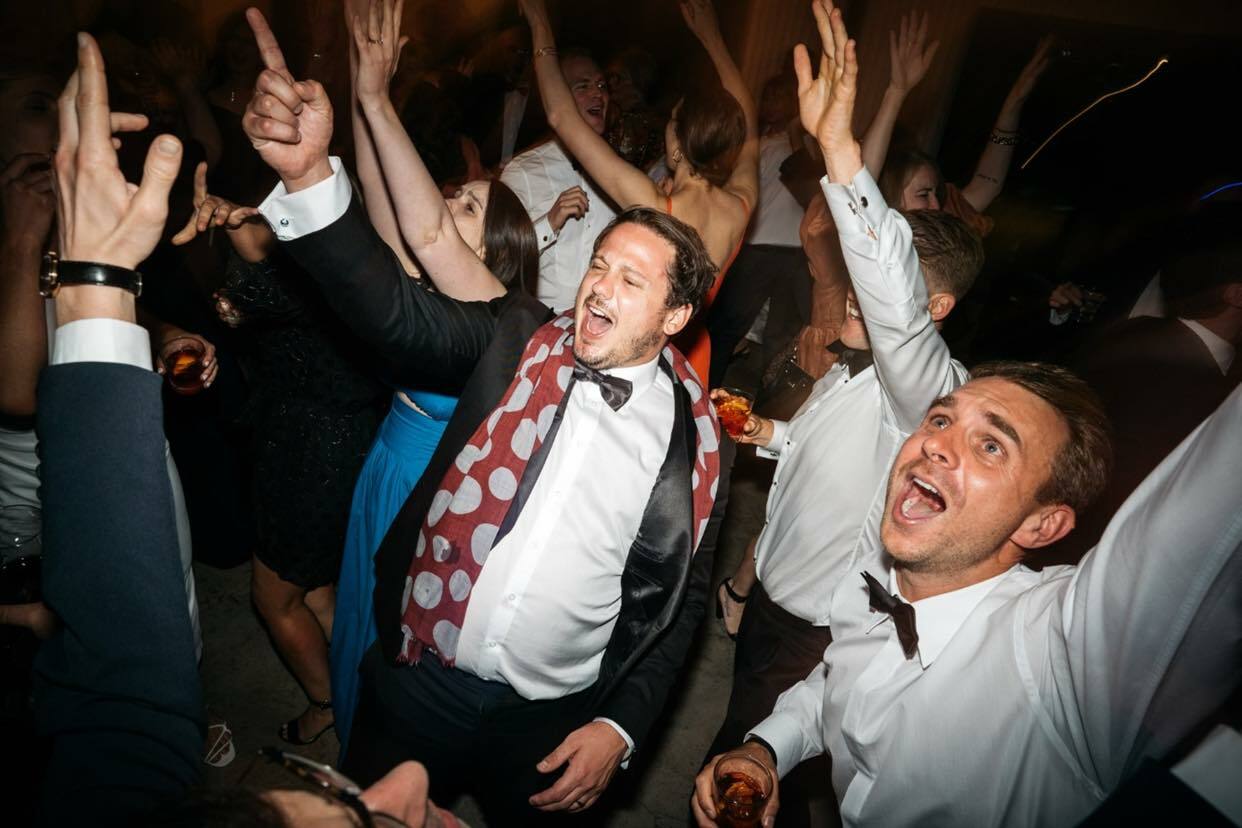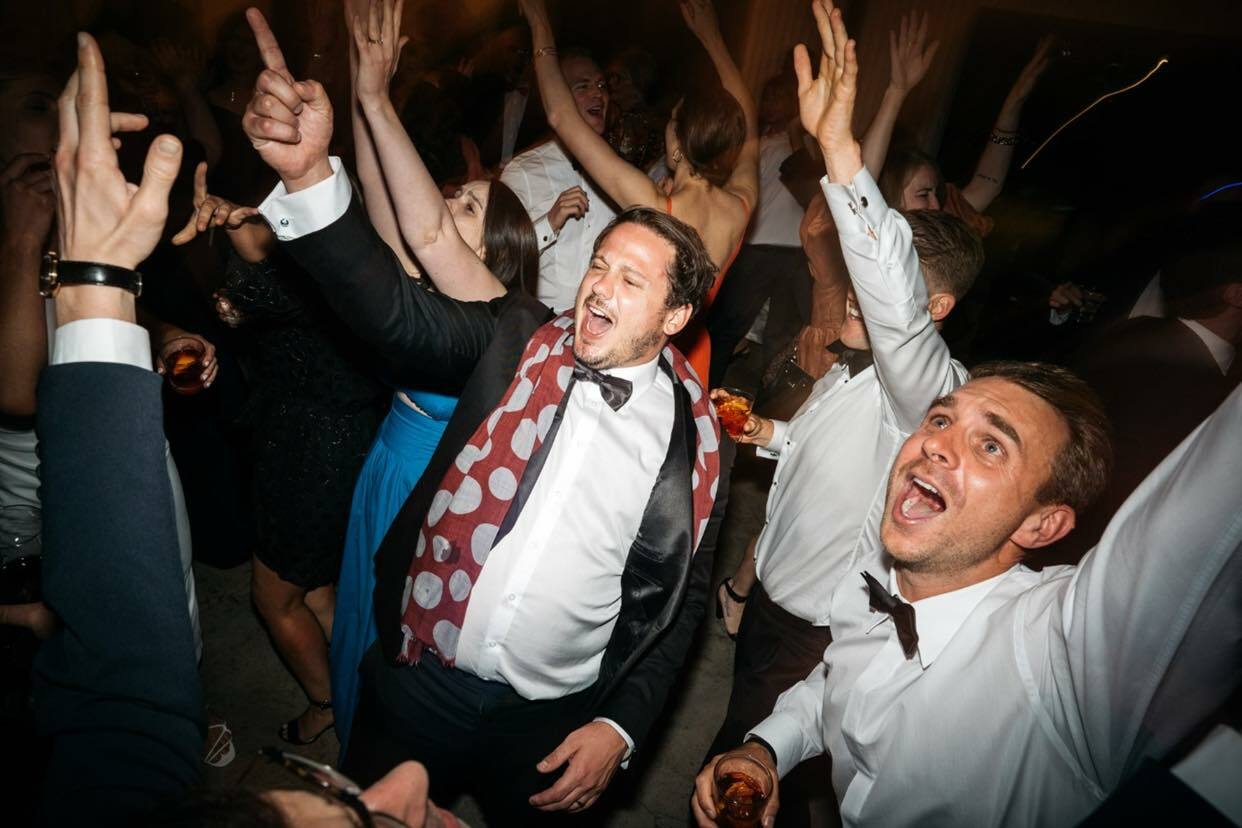 Advice
Thanks for attending our showcase tonight! Below are some FAQs surrounding our music, photography and film...
The White Tree Guides
Pricing, inclusions and information for The White Tree ceremony music.