Advice
The White Tree Music, Photography + Film FAQs
Thanks for attending our showcase tonight! Below are some FAQs surrounding our music, photography and film...
I'VE ENJOYED THE WHITE TREE BAND TONIGHT. HOW DO I GO ABOUT BOOKING THEM?
The easiest thing is to call or email us tomorrow. If you have not been liaising with a booking manager yet, you can send through an official enquiry via our website, or gain our booking manager's details from the contact section of our website. Our booking managesr can chat to you about our photography and film service too, if that is of interest.
*Remember we offer multiple service booking discounts if you book us for more than one service.
Please also inform us of your preferences for our male and female singers, if applicable, just in case your first preference isn't available for the date. We can then double check availabilities and confirm this with you in writing.
WHY IS THERE MORE THAN ONE SINGER WITH THE BAND?
We have a few singers so you can choose who you like best. The girls and guys perform a similar repertoire, but as you'll see they have different voices and performance delivery.
HOW DOES THE WHITE TREE BAND CONFIGURATION WORK? CAN YOU DJ AS WELL?
The band's configuration can be customised to suit your budget and music requirements. The price variation is based on the number of musicians. For example a 4 piece band includes 4 musicians. A 5 piece band includes 5 musicians, and so on. All of our band configurations will include bass, drums, vocals, and a chord instrument (guitar or keyboard). You can then add saxophone, trombone, keys, percussion etc to create a bigger band. All band line ups include full PA system and music controlled during any band breaks, so yes we can provide a basic DJ services as part of the package.
CAN I HAVE A MALE AND FEMALE SINGER?
Of course! A 5 piece + band size best accommodates male and female vocals as there are other core instruments (guitar and keyboard) which should be added first. For more info on configuration options for the different band sizes, please see our band info page: https://thewhitetree.com.au/fa...
THE BAND ARE GOOD...BUT THEY'RE VERY LOUD! WILL THEY BE THIS LOUD EARLY ON AT OUR WEDDING?
Tonight we are predominantly showcasing material for the upbeat/dance sets - when the music is more energetic and louder. However early on at any event, we obviously play at a much softer volume suitable for background purposes when guests are chatting.
HOW WILL THE SONG SELECTION PROCESS WORK FOR OUR WEDDING?
Once the 30% deposit is paid and the date is confirmed, we set you up with an online portal where you can select songs from our list and also include, in descriptive terms, genres/artists/songs that you like...and perhaps dislike! This then acts as the 'musical brief' for the band who all have access to this portal, too. Our pricing includes us performing your wedding dance live if required (this song does not necessarily have to come from our website song list). We can also learn a few special request songs that aren't on our list.
HOW DO YOUR PHOTOGRAPHY AND FILM PACKAGES WORK?

We have three packages described as Level 1, 2 and 3. The prices and inclusions for these are all listed online at www.thewhitetree.com.au The Levels offer similar editing output to keep things simple. They are primarily differentiated by the hours/coverage on the day. Level 1 includes 3 hours, Level 2 includes 6 hours and Level 3 allows for 9 hours. You are free to choose the shoot start time and the coverage then rolls from there. So for example, if you book us for Level 2 and you started the coverage at 2pm for the bride preps...that would mean a finish time of 9pm at the reception. Very straight forward!
You can also add 1 x additional hour to each Level if required. Whichever Level you book, you receive the following output:
Photography:
- An online highlights gallery
- A full collection of hi-res images
(fully colour-graded, delivered via an easy-to-download online gallery)
- You receive a minimum of 500, 750 or 1000 images for Level 1, 2 or 3 respectively
- All photos supplied in colour AND black + white
Film:
- A cinematic showreel
- 2 x instagram edits
- Long form edits which include ceremony in full, speeches etc.
- All edits supplied online and stored in the cloud for you to easily share with friends and family
- The edit durations for the Level 1, 2 and 3 packages can be found on our website
WHAT ARE THE BENEFITS IF I DO BOOK MULTIPLE SERVICES THROUGH YOU GUYS?
We feel that booking multiple services through us minimises a lot of stress. For all three services we have interactive planning portals and you will then be dealing with just one contact rather than several separate businesses.
All of our photographers, filmmakers and musicians know each other extremely well, so when you book us for two or three services you're getting a talented crew of close friends who collaborate really well together. This is particularly beneficial if booking our photography and film as our shooters know how to work around each other, and they approach the shoot with the same relaxed and candid ethos.
Finally, there is the cost benefit. We offer 5% multiple service booking discounts, which, if booking us for all three services, can equate to a saving of around $700.
Remember our music, photography and film prices are all online. You can jump on there and select services to create accurate quotes on the fly.
CAN I BOOK THE BAND FROM TONIGHT, AND THEN WAIT TO ADD PHOTOGRAPHY AND/OR FILM DOWN THE TRACK?
You can add any service at any stage, subject to availability. The multiple service booking discounts will always be applicable. For peak dates we book out generally 9+ months in advance, so just try to let us know as soon as possible.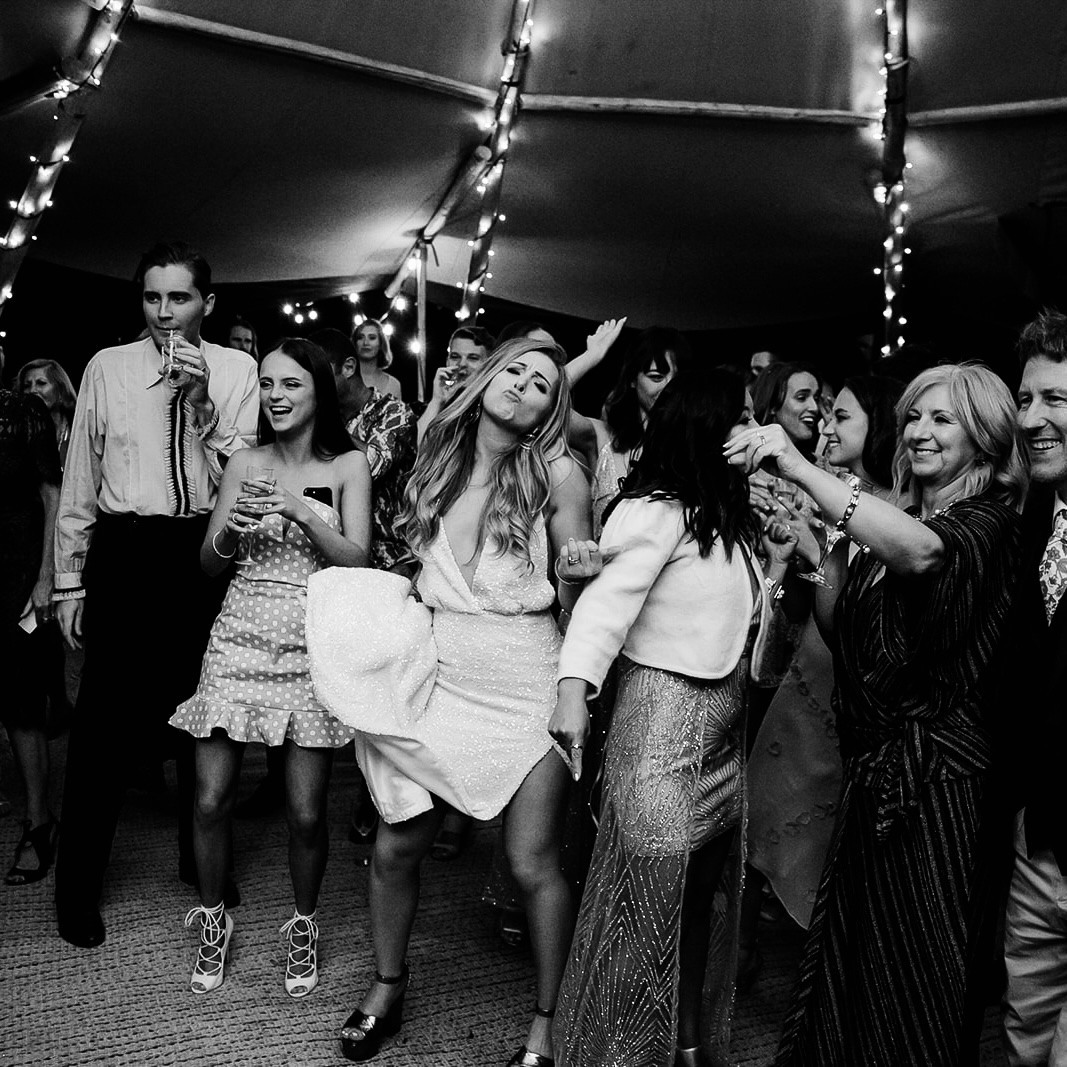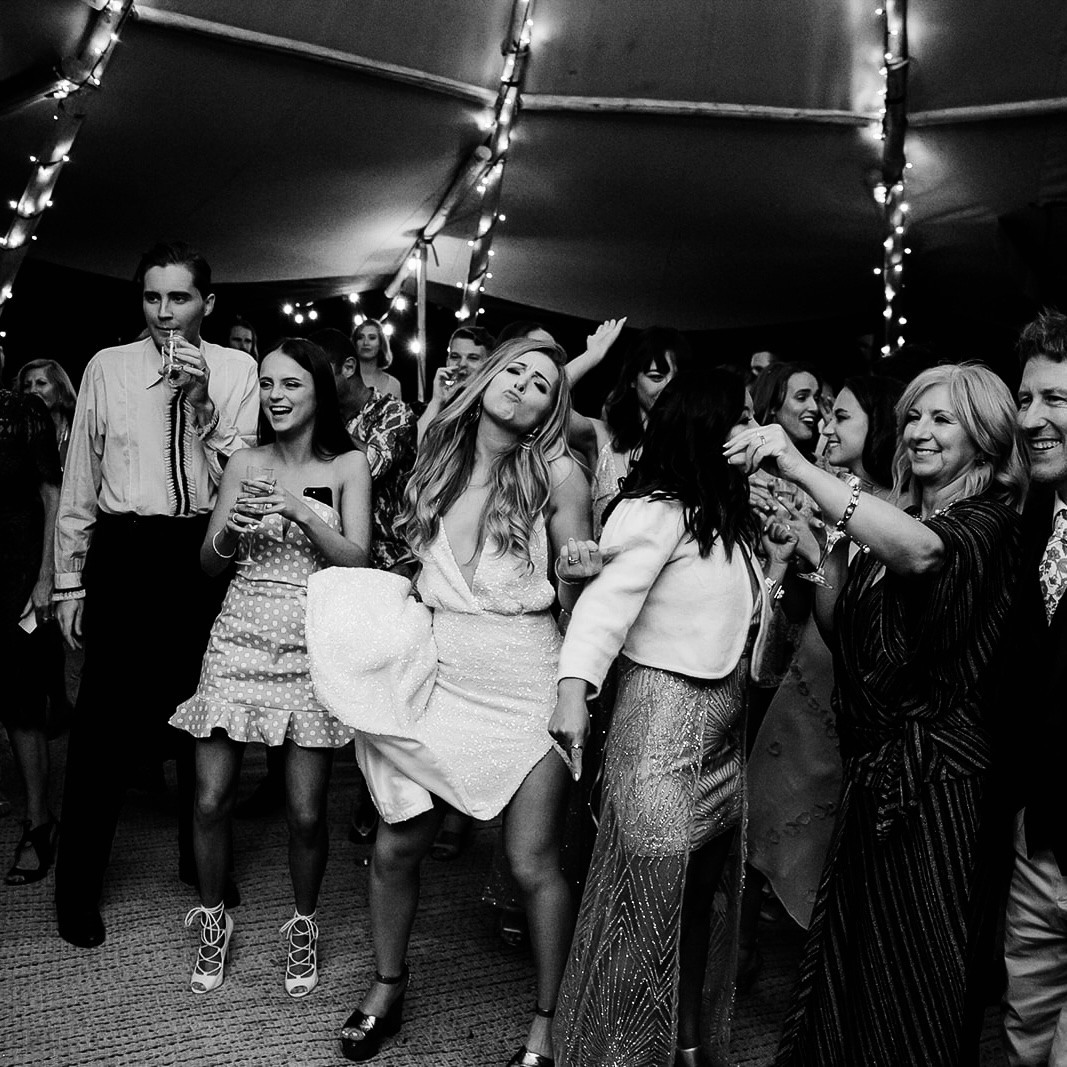 Advice
Thanks for attending our showcase tonight! Below are some FAQs surrounding our music, photography and film...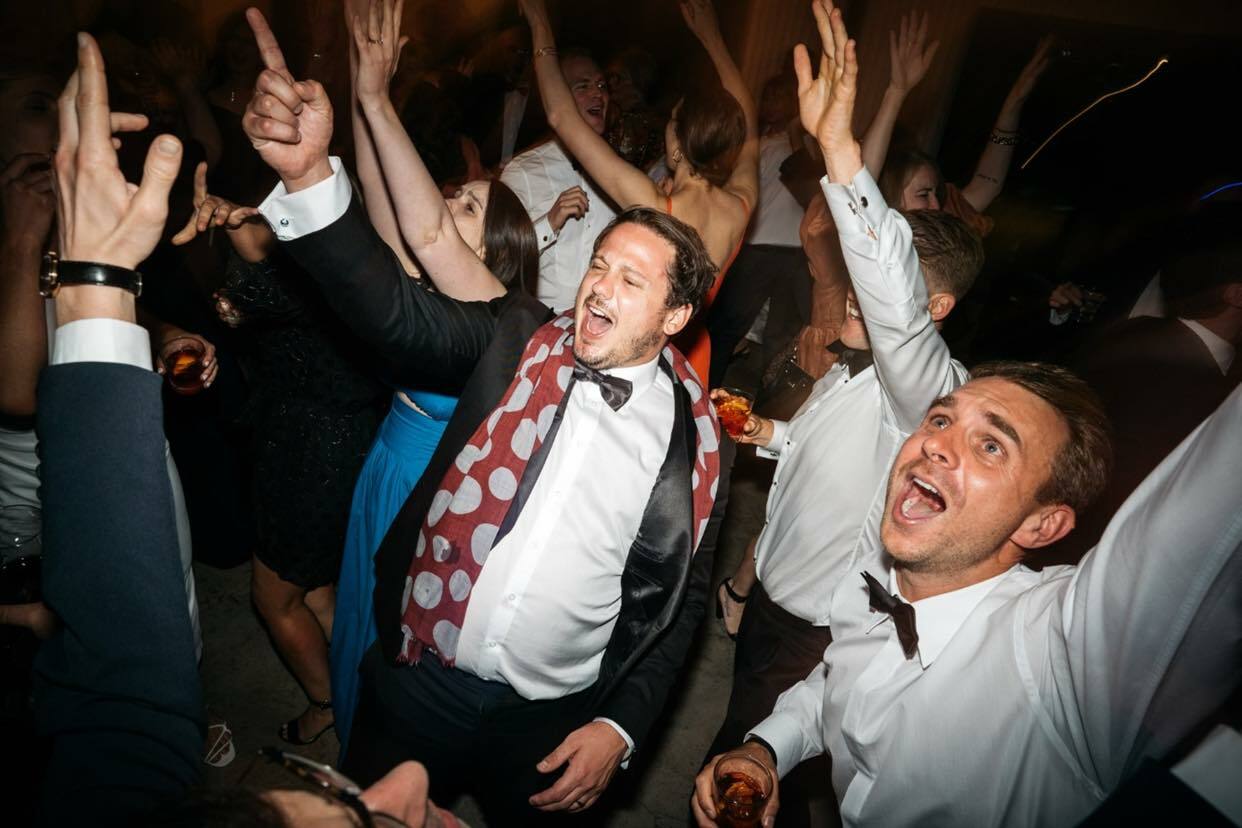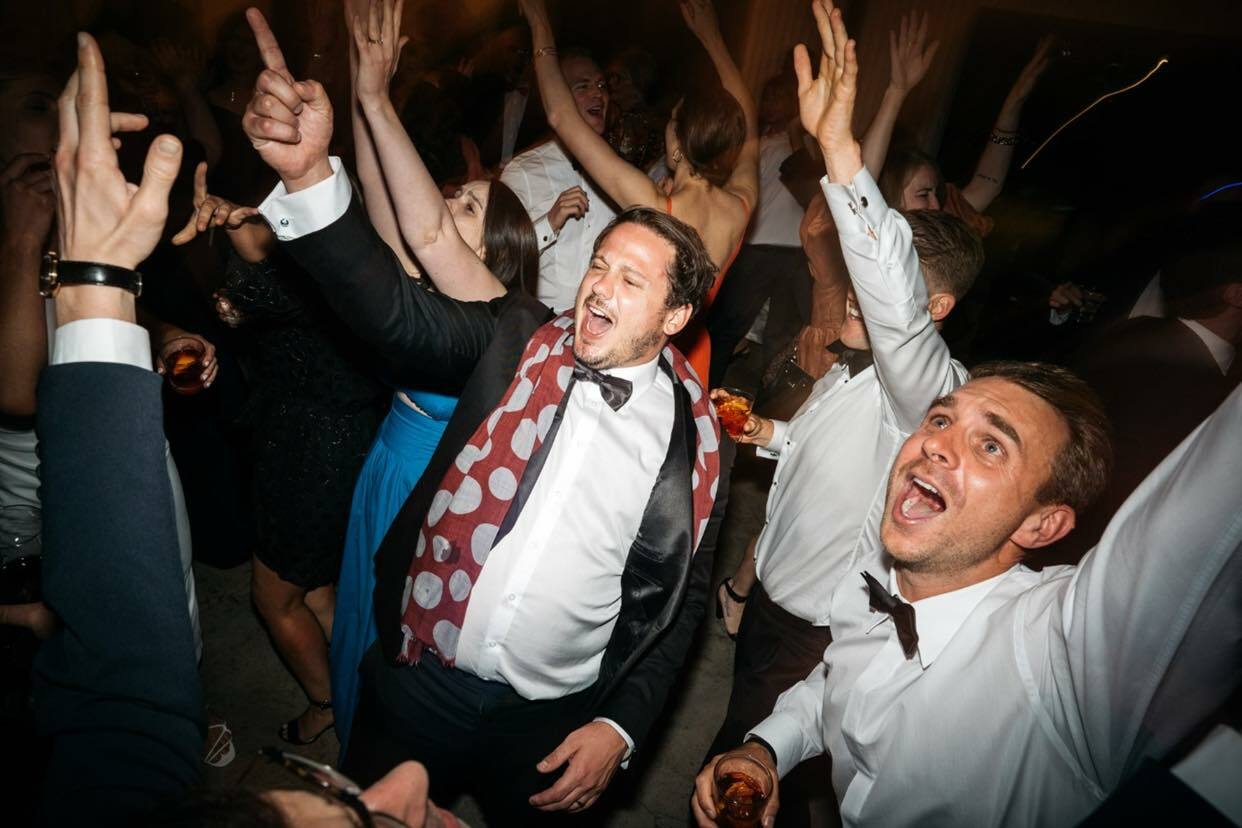 Advice
Thanks for attending our showcase tonight! Below are some FAQs surrounding our music, photography and film...
The White Tree Guides
Pricing, inclusions and information for The White Tree ceremony music.